10 games that disappointed us the most
4.08K //
Timeless
In a world where releases are almost every day happenings, video games need to rely on costly marketing campaigns and publicity to help sell themselves to audiences. With tough competition and ever-rising budget costs, it's sensible for companies to try and oversell their game in order to make the games a success. Unfortunately, just like the premiere of many movies, some video games end up falling short and let our expectations down.The reason may vary from inferior quality, fan expectations, or the makers' own lofty ambitions and over the years, there have been many games that ended up being disappointments, often both in terms of sales and reception.Here are ten games that were all the more disappointing because they did not live up their promises or the expectations created:
#10 Metal Gear Solid 2: Sons of Liberty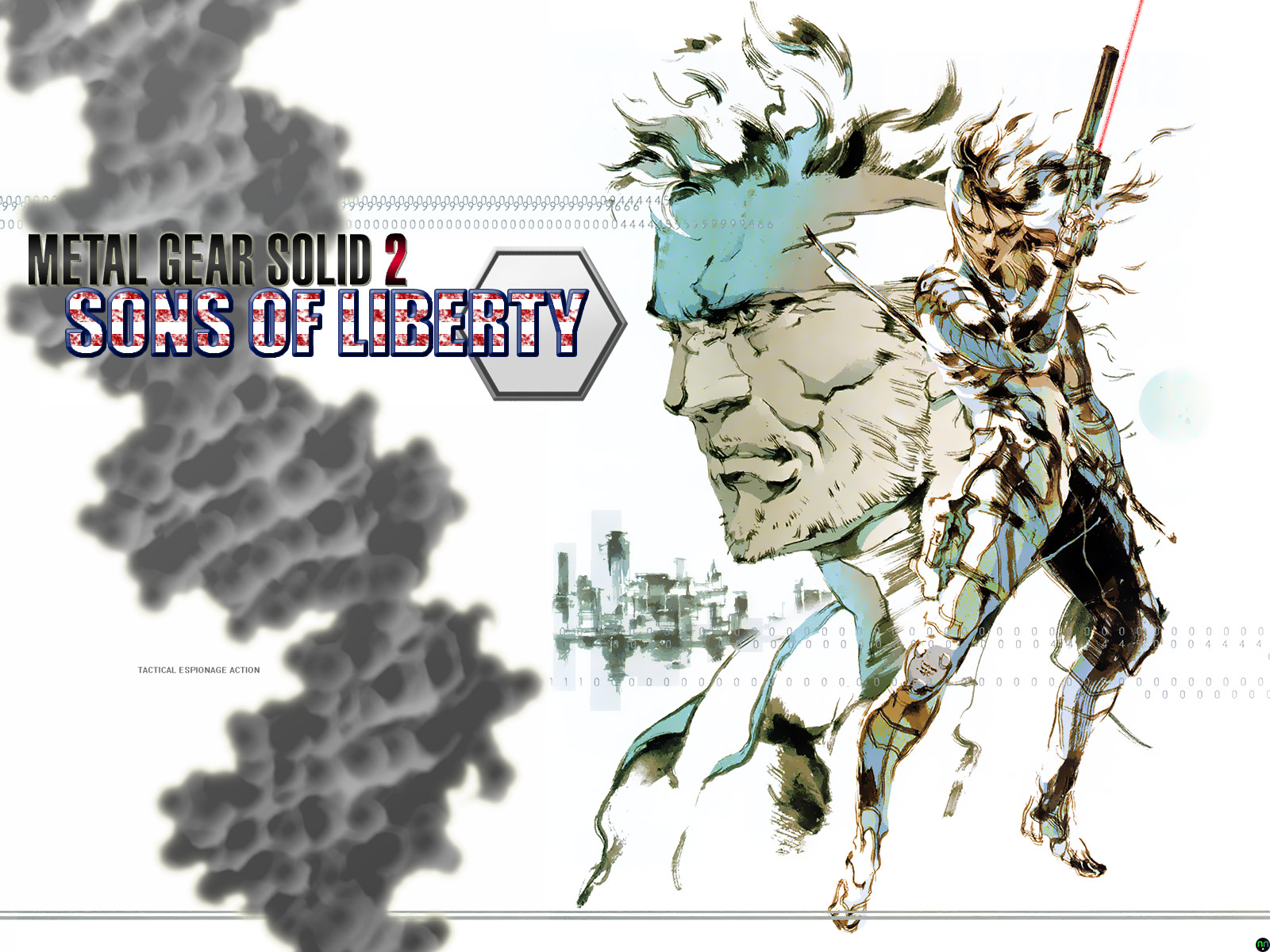 Released: 2001
Metal Gear Solid 2 is actually a game with very high quality, sadly it just turned out to be the game nobody wanted. Released for the Playstation 2 in the fall of 2001, the main mistake the developers made was to replace the series hero, Solid Snake with a controversial new character named Raiden, despite using Snake for the promotions. He was in the game, but was never the focus of the game's plot. The decision to swap the protagonists didn't sit well with everyone and many fans were let down, even though the Sons of Liberty received critical acclaim for its excellent game-play and, at that time, cutting-edge graphics. And so, while the game still stands as a classic, it remains the black sheep of the Metal Gear Solid series.