Ranking the best Battlefield games
7.18K //
Timeless
Battlefield is a series of first-person shooter games developed by EA Digital Illusions and Visceral Games and published by Electronic Arts. This game series, focusses mainly on the large maps, teamwork and vehicle warfare than the traditional first person shooter games. Battlefield garnered more praises among PC gamers for its Online Multiplayer mode.The entire game series has sold more than 50 million copies worldwide as of 2012. The game developers have released more than 10 games in this long-running saga, starting from 2002 and 12 expansion packs released since its inception in 2007. Battlefield series was released on various consoles for Microsoft Windows, Mac OS X, PlayStation 2, Xbox, Xbox 360, PlayStation 3, PlayStation 4 and Xbox One. Only Battlefield: 1942 and 2142 were released for Mac OS X and Battlefield: Bad Company,1943 and Battlefield 2: Modern Combat were not released for Microsoft Windows. The game developers used Refractor match engine for the initial releases before changing it to Frostbite engine from Battlefield: Bad Company. The first game to sport the Frostbite 3.0 engine was Battlefield 4, which was released last year. Following its success, the game developers have opted for Frostbite 4.0 engine for yet to be named Battlefield 2016 game. Here we have rated the six best games from the series.
#1 Battlefield 3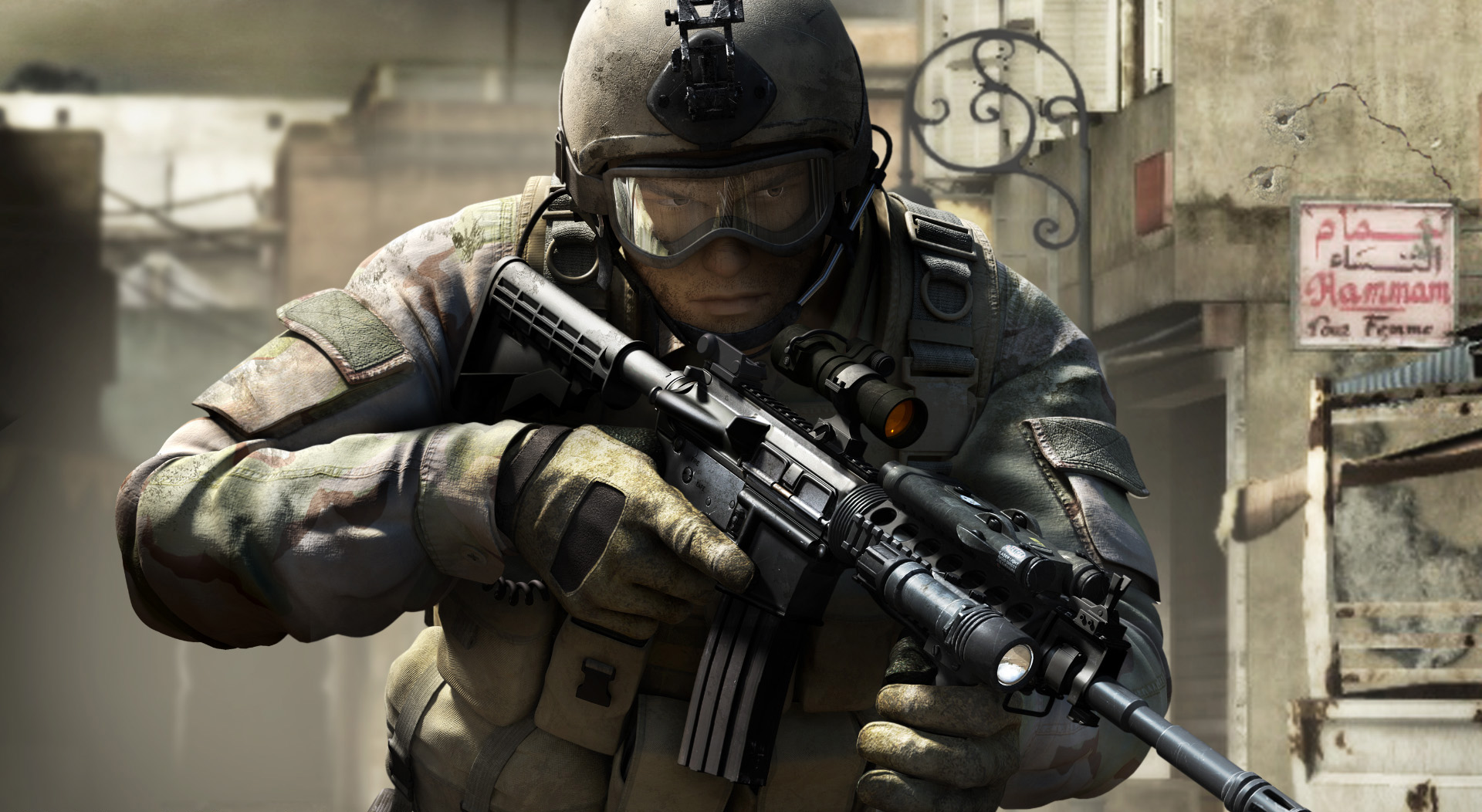 The best game in this long running series is, Battlefield 3, the eleventh installment in the Battlefield franchise and a direct sequel to Battlefield 2. The game received critical acclaim from everyone for its online multiplayer mode and sold 5 million copies in its first week of release. The game's sequel, Battlefield 4 was released last year.
In this game's single player campaign, the players take the role of several military personals, a U.S. Marine, F-18 weapons system officer, M1A2 Abrams tank operator, and a Spetsnaz GRU operative.
The game takes us from Iran to New York and follows the stories of Sergeant Henry Blackburn and Dimitri Mayakovsky. The game was developed with Frostbite 2 engine and ANT, the character animation technology which was mainly used in EA Sports games like FIFA.
Five Downloadable Contents were released for the game, Back to Karkand, Close Quarters, Armored Kill, Aftermath and End Game.