5 Indian footballers who were signed by overseas clubs
311.44K //
Timeless
With Romeo Fernandes close to signing a contract with Brazilian Club Atletico Paranaense, this slideshow shows the five Indian Players who have been signed by clubs outside of India.Despite its poor ranking in the FIFA ratings, India have had a recent rise in football in terms of individual talent because out of these 5 players, 4 players have been playing in the last decade and 3 of them are still active.These players have been very lucky to have signed contract for overseas clubs because most Indian Players can only dream of signing contracts for overseas clubs. These players have been signed by overseas clubs because of their hard work and because of good coaching.
#1 Mohammed Salim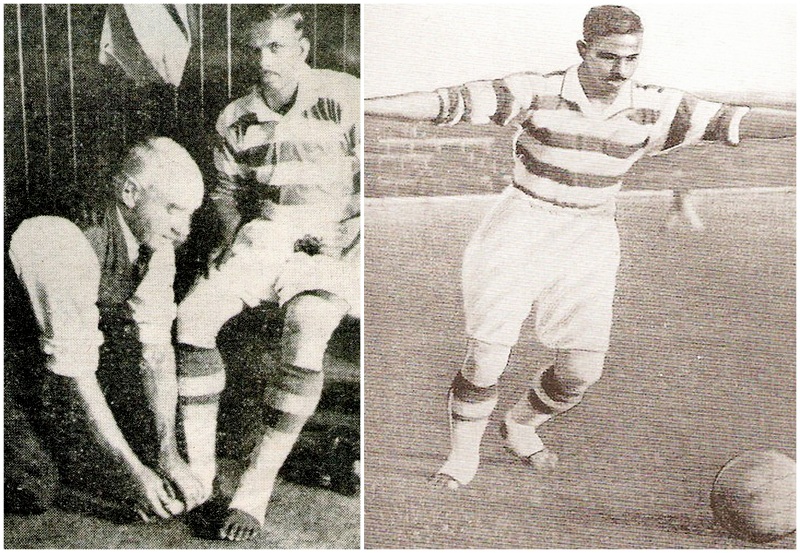 Mohamed Salim became the 1st ever Indian Player to sign a contract for an overseas club when he had signed for Scottish club Celtic in 1936. He only played 2 exhibition games for Celtic despite playing well in both of the two matches because he grew homesick and returned home. Celtic tried to persuade him to stay for a season, even offering him to give him a percent of pay from gate tickets for a charity match. But, he refused and instead asked for the money to be donated among the local orphans.
Salim was also offered a contract to play in Germany, but he didn't accept it. Mohamed Salim has never received the recognition which he deserved even though he was the first Indian to play abroad.
It was evident that the Celtic Football association still remember him after Mohamed Salim's son sent a letter to Celtic saying that Salim is very sick and that they don't have enough money for his treatment, and to his surprise, he got a letter back with 100 euros inside. Mohamed Salim died on 5 November 1980 leaving behind a big legacy.