10 best video game sequels of all time
3.97K //
Timeless
The life of a gamer has always revolved around completing video games. Over the past decade, we have witnessed a huge change in the world of video games. Gaming consoles have made a mark of their own in the hearts of gamers. There are a few games that shattered all records in the field of gaming while the others failed to hit the mark. However, some game developers have taken gaming to a completely new level by making mind-blowing sequels to their games. Here we shall have a look at some of the best sequels ever made!
#10 Street Fighter II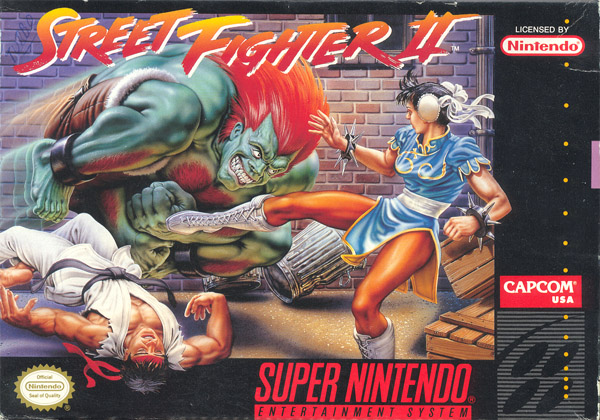 The age of arcade games started way back in the 90s. 'Street Fighter' was one of the games that set a benchmark in one on one fighting games. Capcom however had bigger plans for 'Street Fighter 2'. They introduced formidable foes, extraordinary combos and insane special moves. 'Street Fighter 2' encouraged two players to battle for pride and bragging rights.
The pleasure that is derived from this game is hard to explain. Annihilating a random challenger with your superior level of skill and sending him back, humiliated is what this outstanding game is all about. This game was made especially for the SNES and it deserves to be a part of the top ten games even though the game is one than ten years old! After all, 'Old is Gold'!
#9 Call of Duty 4: Modern Warfare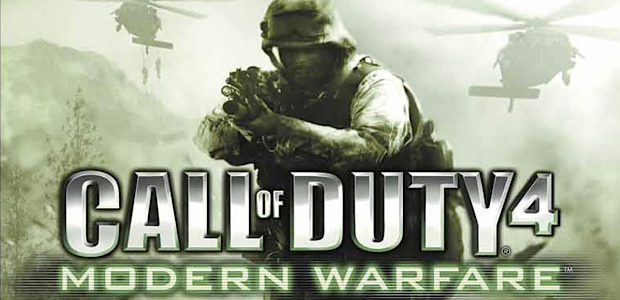 When we say First Person Shooter (FPS), the first name that comes to the mind of most gamers is Call of Duty. Activision has made a big name for themselves in the gaming market with the Call of Duty series.
However, Call of Duty 4: Modern Warfare is special as this sequel was what truly helped the series grow. Unlike the earlier games in the Call of Duty series, the game features modern equipment and new features in the multiplayer mode like the concept of 'killstreaks'; killing a large number of enemies without dying allows access to helicopter support and airstrikes. Activision has made a sincere effort to make the gameplay as real as possible and they have successfully developed a game that will be respected as one of the best FPS games ever!
#8 Grand Theft Auto: San Andreas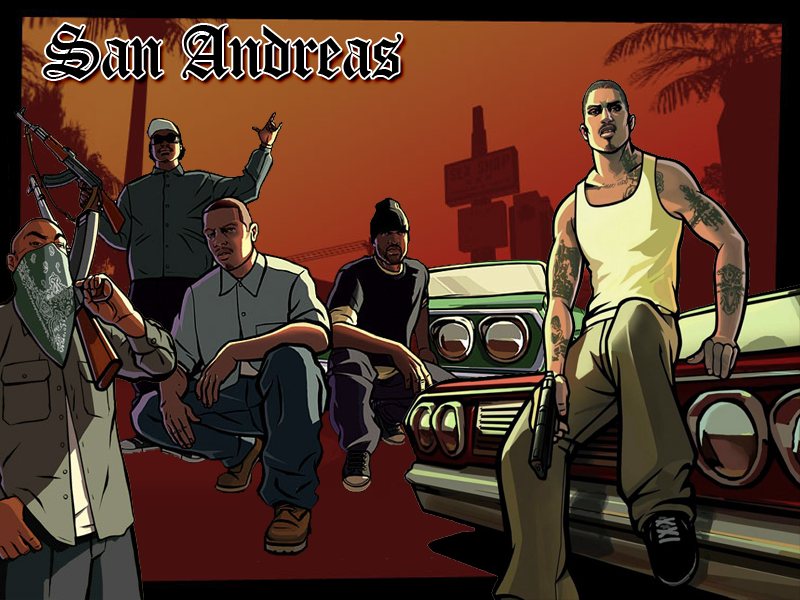 May god bless Rockstar North for developing the Grand Theft Auto (GTA) series! One of the best open world action adventure games ever made. GTA: San Andreas boasts many additional features like gangwars, car modifications, burglary and multiplayer.
Gamers can now relax as Carl (CJ) Johnson, the main character in the game is now capable of swimming! Players can fly aircrafts and explore the map, while expanding your territory by taking over turf belonging to rival gangs. The huge list of cheat codes and mods available make GTA: San Andreas one of the most entertaining sequels ever made.
#7 Half-Life 2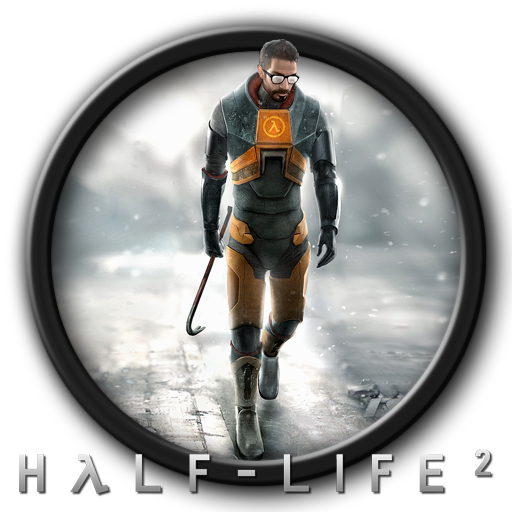 Half-Life played a major role in creating the FPS genre as we know it now. Half-Life 2 was developed by ace developers, Valve Corporation and has lived up to the expections. The game boasts surreal game physics and a very powerful Source engine.
The game presents an alternate history of Earth that is being ruled over by a multidimensional empire, Combine. What more you get to choose from a wide assortment of weapons and blow up oppressors! The game is a worthy sequel to its predecessor and has rightfully earned its spot in this list. Half-Life 2.
#6 Silent Hill 2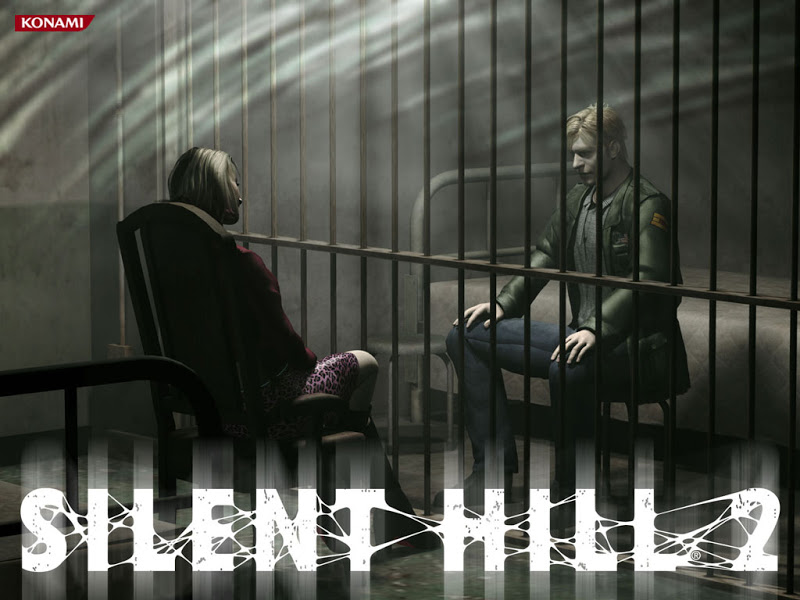 Warning! This game is not for the faint of heart. Boy, Konami has its unique way of scaring people! Silent Hill 2 was a released in 2002 over various platforms and has established itself as one of the spookiest games ever made.
The eerie foggy atmosphere in the game coupled with the spine chilling audio effects and horrifying visuals are what make this game very special in the horror video game genre. This is one of most challenging games ever made, as the player has to fight his inner demon in this psychological nightmare. Be warned, gamers!
#5 Super Metroid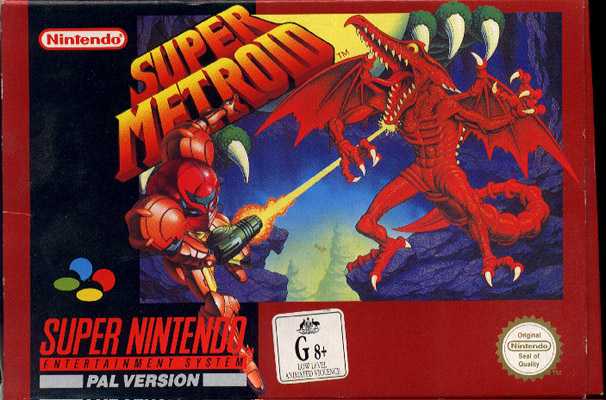 Super Metroid is an action-adventure game published by Nintendo. It is the third video game in the Metroid series. The game was made especially for the Super Nintendo Entertainment System (SNES) but over the years the game has been made for the Nintendo Wii and Wii U. Well, the demand for the game must make it obvious that the game was a huge hit.
A thoroughly enjoyable game the game is a perfect blend of an engrossing story line, mind-blowing graphics, fast paced action and audio effects to help maintain your adrenaline rush! The game was ranked seventh in IGN's list of top 100 video games ever and it most certainly deserves a spot in this list!
#4 HALO 2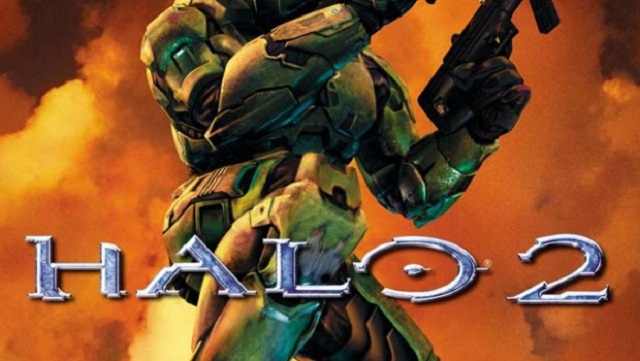 With a griping story line revolving around another planet, 'Halo' was a game loved by all gamers. Bungie Studios really went out of their way to create a fantastic sequel, 'Halo 2'. 'Halo 2' boasted a new list of features that separated it from other first person shooters. The ability to wield two weapons, play as two separate characters throughout the game and a much awaited multiplayer mode.
The ending however was a cliff-hanger with Master Chief travelling via bomb to battle the Covenant on Earth but the multiplayer mode makes up for the abrupt ending. Halo has never failed to disappoint with its unique guns and setup and am sure Bungie Studios will continue to amaze us in times to come.
#3 DOTA 2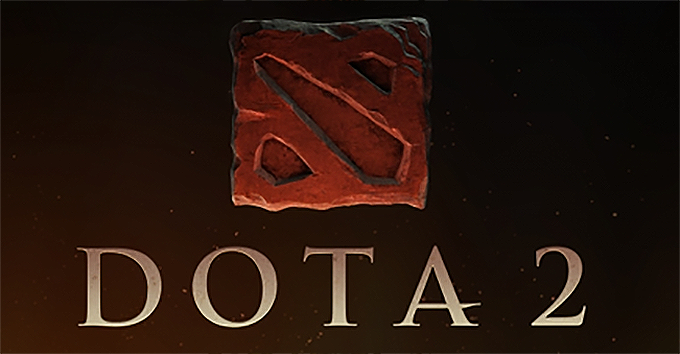 Dota 2 is the stand-alone sequel to the Defence of the Ancients (DotA) Warcraft III: The Frozen Throne mod. Developed by Valve Corporation, Dota 2 is an Multiplayer Online Battle Arena (MOBA) video game that is played between two teams consisting of five players each. The players are free to choose from the wide assortments of heroes available to them and battle it out in what we can call a 'winner takes all' match.
Valve Corporation certainly did its share of work with regards to this sequel by bringing in stunning visual and sound effects that make Dota 2 a very addictive game. The graphical detailing on the characters, the improved gameplay and online match-making ability make this sequel a worthy contender for a sopt in the top ten video game sequels ever made.
#2 Batman: Arkham City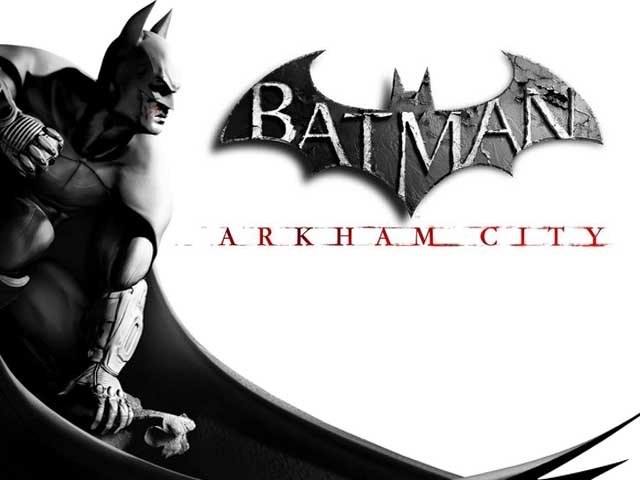 The long wait for a Batman game series was finally over with the release of Batman: Arkham Asylum. The Joker is perhaps his favourite villain and yes, we have the sinister Joker in Arkham City too.
This time Joker decides to poison batman in order to find a cure. Batman has never run out of gadgets and he does not disappoint in this marvellous sequel. He comes equipped with state of the art gadgets that will leave you open mouthed and enhanced fighting style that will strike fear into anyone who dare oppose the Dark Knight!
#1 Pokemon Heart Gold/ Soul Silver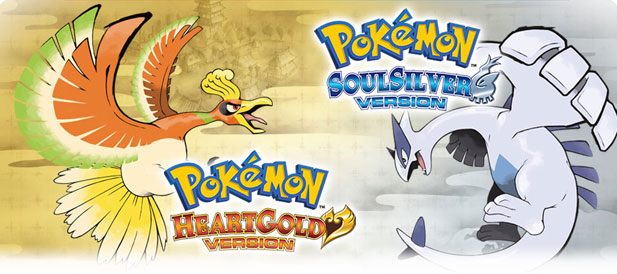 A game for all age groups. The world of Pokemon never fails to impress! The journey of Pokemon games began with the 'Nintendo Gameboy'. Many sequels were made and were based in various regions. Pokemon HeartGold and SoulSilver versions are enhanced remakes of Pokemon Gold and Silver.
The games take us back to the Jhoto and Kanto regions where one gets to start off on his/her adventure in the land of Pokemon. A lot more has been added to these sequels starting from breeding to daycare for your Pocket Monster in a land inhabitted by Pokemon. This game has won over millions of people around the world and deserves the number one spot!