10 best video game sequels of all time
3.69K //
Timeless
The life of a gamer has always revolved around completing video games. Over the past decade, we have witnessed a huge change in the world of video games. Gaming consoles have made a mark of their own in the hearts of gamers. There are a few games that shattered all records in the field of gaming while the others failed to hit the mark. However, some game developers have taken gaming to a completely new level by making mind-blowing sequels to their games. Here we shall have a look at some of the best sequels ever made!
#10 Street Fighter II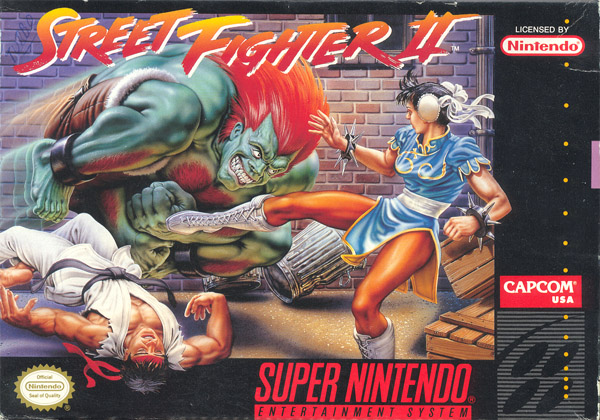 The age of arcade games started way back in the 90s. 'Street Fighter' was one of the games that set a benchmark in one on one fighting games. Capcom however had bigger plans for 'Street Fighter 2'. They introduced formidable foes, extraordinary combos and insane special moves. 'Street Fighter 2' encouraged two players to battle for pride and bragging rights.
The pleasure that is derived from this game is hard to explain. Annihilating a random challenger with your superior level of skill and sending him back, humiliated is what this outstanding game is all about. This game was made especially for the SNES and it deserves to be a part of the top ten games even though the game is one than ten years old! After all, 'Old is Gold'!