10 celebrities that you didn't know were avid gamers
59.77K //
Timeless
As everyone loves to play games which is a great exercise to relieve your mind, celebrities are no different even though we may not look at them the same way. We often see celebrities busy with their schedule but that doesn't stop them from playing real hardcore games and having fun. Olivia Munn to Megan Fox spend their quality time playing games.Some names on this list might surprise you, but here are the 10 famous celebrities who simply love playing games:
#1 Megan Fox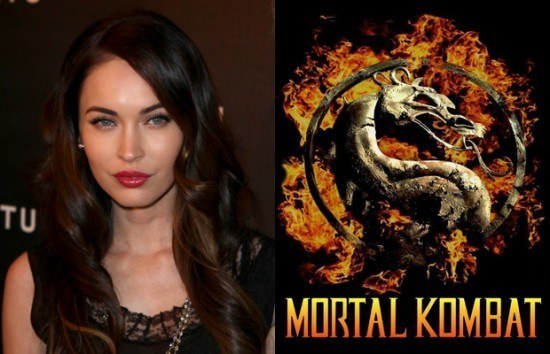 Megan Fox who is famous for her acting skills has great interest in gaming ,especially" Halo"in Xbox. "You can ask my husband that question independently of me if he is out there. I have a complete addiction to that game. It is sick," Fox said in her recent interview with Collider when she admitted that she played Halo:Reach online.
She is so interested that she gets involved in the game completely, and she said "They have no idea. They make fun of my gamer tag too because it is funny. And they are all a bunch of guys and it is clear that I am a girl so they make fun of my name, and they have no idea they are making fun of me."when she was asked about the game she plays. She also shows interest in other sorts of games other than Halo.