10 Games every 3DS owner Must Play
4.14K //
Timeless
Nintendo 3DS was released back in 2011, as a successor toNintendo DS family. 3DS had a disappointing launch, howeverthe console went on tobecome one of Nintendo's most successfully sold handheld consoles in the first two years of its release.As of September 30, 2014, allNintendo 3DS modelsand 2DS models combined have sold 45.42 million units.Initially every 3DS ownerwere worried that there werentenough games to make their purchase worth it. But over the years, many quality games were developed for this console and now you can easily have more than 25 gamesin your collection, with each of game just as brilliant as the last one. Thanks to the 2DS console release, the whole 3DS library become available to the fans, who were running on a tighter budget.Here we have listed you the ten best games every 3DS owners should play and have fun with:
#10 The Legend of Zelda: A Link Between Worlds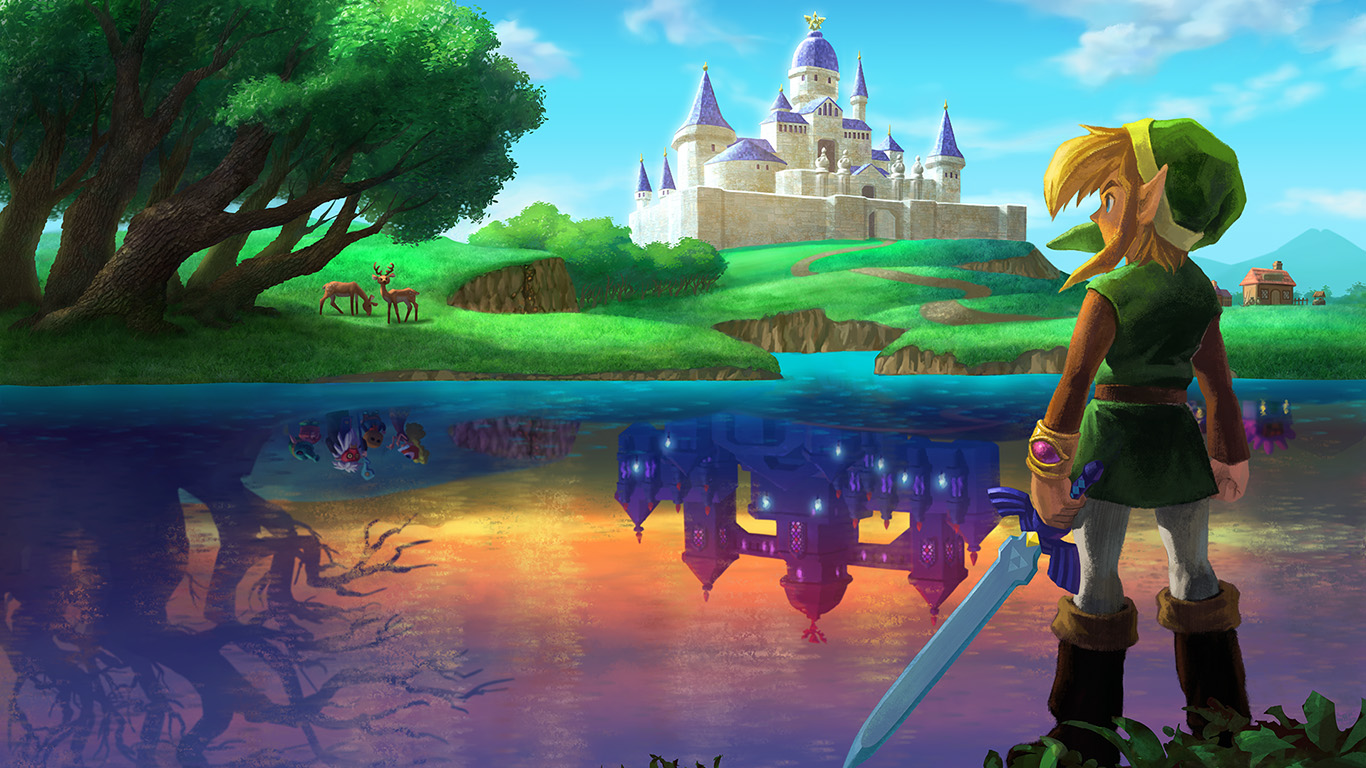 The Legend of Zelda: A Link Between Worlds is the seventeenth installment in Nintendo's The Legend of Zelda series. This game was released to critical acclaim, and nearly sold 2 million copies by the end of 2013, despite being released just 40 days before the end of the year.
The game takes place between Link's Awakening and The Legend of Zelda, six generations after the events of A Link to the Past.
A Link Between Worlds features an alternate version of Hyrule, called Lorule that is ruled by Zelda's counterpart Hilda.
The game features Hint Glasses, which reveals the locations of ghosts, who can offer hints for solving puzzles in exchange for Play Coins and all the more challenging Hero Mode, which is available after clearing the game once.