10 Most expensive games of all time
4.06K //
Timeless
Nowadays, games are as expensive to produce Hollywood films. In fact, some of them have ended up costing way more than even the most expensive feature films. But unlike the movies, the amount of money that is spent behind their production is a closely guarded secret. Most of the costs are purely based on an analyst estimates. When the specific numbers are released, not only the production but things like marketing and packaging gets in the mix as well. Globally, the video game market is now thought to generate over $80 billion a year, with increasingly large budgets for titles.Here, we have prepared a list rating the most expensive games ever to be developed.
#10 Red Dead Redemption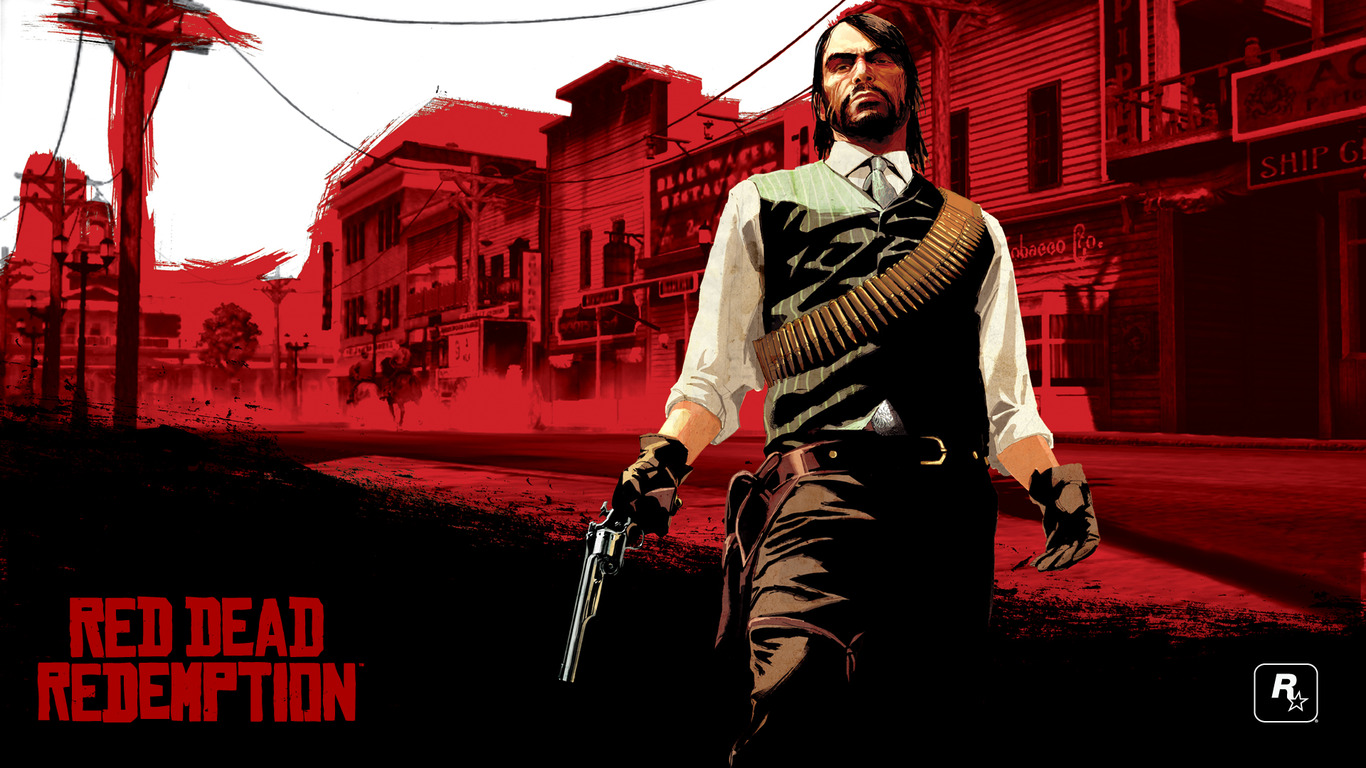 We start off with the open world cowboy adventure game, Red Dead Redemption. The game was produced by Rockstar games for around $100million and the first of four Rockstar games in this list. The game is said to have taken more than six years to develop and was delayed several times.
It is set in 1911, during the decline of the American Frontier and follows John Marston, a former outlaw whose wife and son were taken hostage by the government in ransom for his services as a bounty hunter. Having no other choice, Marston sets out to bring the three members of his former gang to justice.
The game was critically acclaimed for its visuals, dynamically-generated music, voice acting, gameplay, and story. It has sold more than 12 million copies worldwide and has received numerous awards.