11 Best Xbox One games of all time
3.28K //
Timeless
Xbox One brings you a great gaming and entertainment experience. The largest library of games, including titles that get you right into the thick of it with Kinect. Plus, your whole family can watch HD movies, TV shows, live events, music, sports and more—across all your devices. It is the center of your games and entertainment universe. Well, you can use it to watch movies and use Netfilx but the main reason you bought it was for gaming. Here are the top 12 games for the Xbox One.
#1 Call Of Duty: Advanced Warfare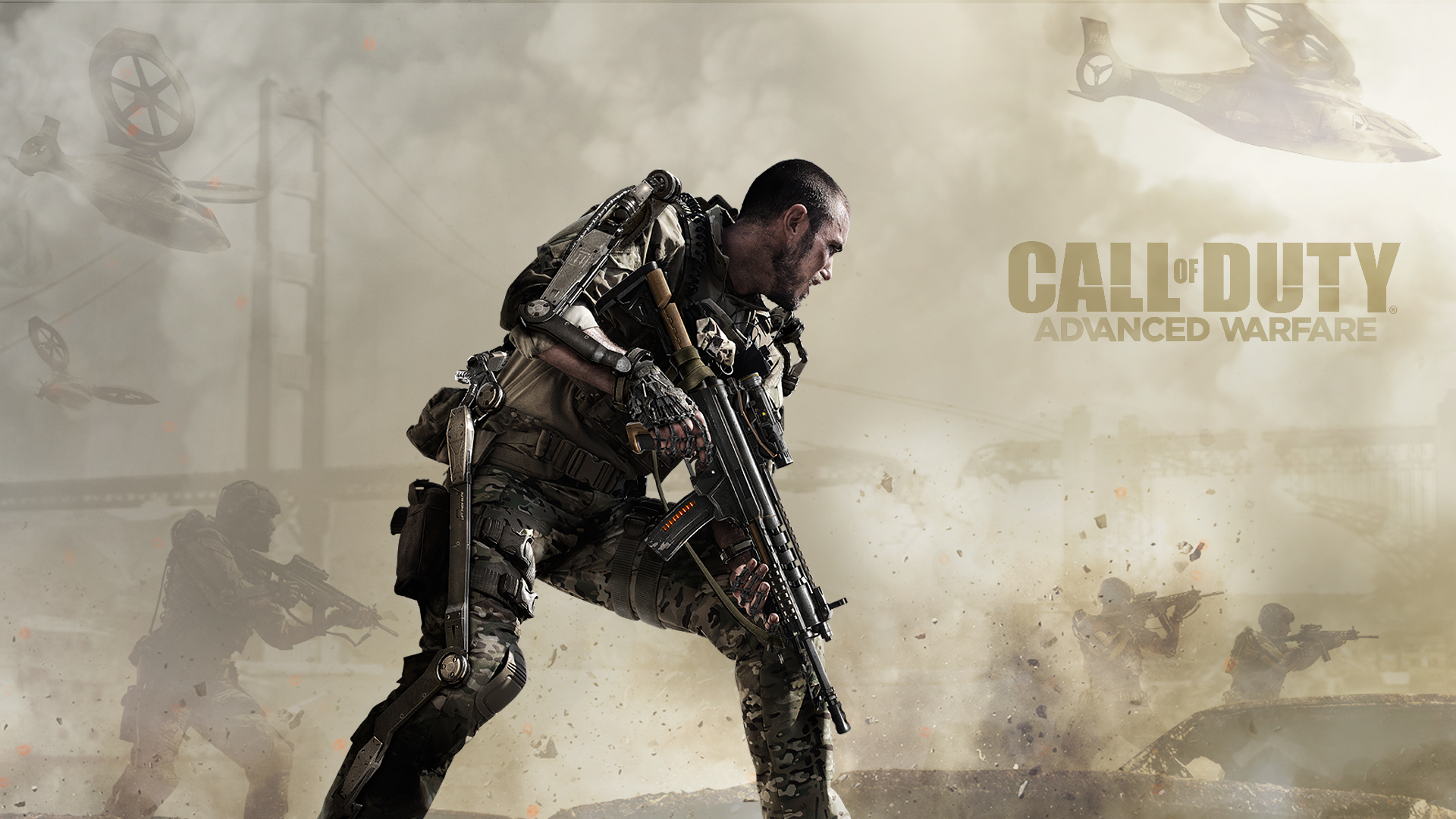 Call of Duty: Advanced Warfare envisions a powerful future, where both technology and tactic have evolved to usher in a new era of combat for the franchise. Delivering a stunning performance, Academy Award winning actor Kevin Spacey stars as Jonathan Irons, one of the most powerful men in the world—shaping this chilling vision of the future of war.
The game takes place in a plausible future in which technological progress and today's military practices have converged with powerful consequences. In this carefully researched and crafted vision of the future, Private Military Corporations (PMCs) have become the dominant armed forces for countless nations outsourcing their military needs, redrawing borders and rewriting the rules of war.