8 Tips to succeed in EA SPORTS UFC
2.76K //
Timeless
EA Sports UFC is out and running for over a month now. The game has eventually turned out to be a big hit with people itching to find ways to get the better of their opponent. Such has been the craze among the new UFC-playing community that losing doesn't really seem to be an option. Here's are 8 tips to succeed in the game, following which could turn you into an online killing-machine.
#1 Complete The Tutorials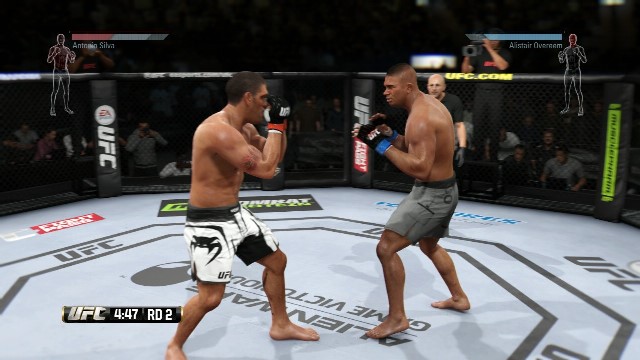 EA Sports has an intimidatingly large array of controls which can be difficult to get to grips with. The deep, multifaceted nature of the sport makes it even more difficult as most off the controls are ones you cannot do without. The general temptation about any game's tutorials is to skip them and get into the real picture immediately. However, in the case of EA Sports UFC, it is most definitely worth taking the time to get to grips with the game's basics.
The tutorials don't cover every available trick at your disposal but give you enough scope for improvement and experience. One significant thing that you can get to learn is basic grounding in the game which gives you a huge advantage. The games striking controls may be self explanatory but beyond this you really should take the time to learn the wider game.