The 10 Best game trailers
7.76K //
Timeless
Before playing the game, we are always tempted to see its trailer. It is the first thing that attracts us towards the game. If the trailer is really catchy, then for sure we'll think of giving the game a try. If it has failed to impress us, then for nothing in the world we'll even play the game. Along with good graphics, the trailer should also give us a hint of the story. If you cant' even understand the trailer, then why do you even bother buying the game.So here we are, with the top 10 game trailers.
#10 Call of Duty: Advanced Warfare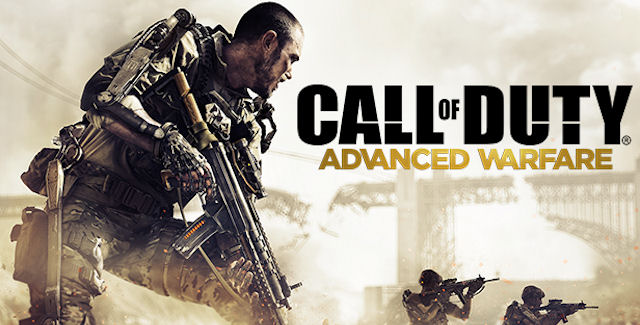 CoD: Adavanced Warfare offered us what other first person shooter games couldn't. There are a number of things which makes AW the best FPS till date. First in the involvement of great hollywood actor, Kevin Spacey. Even if you don't want to play the game(which will never happen), you will see it for the sake of big names like this.
And the second is the Exo-suit. The exosuit allowed the players to do whatever they felt was correct. Both the graphics and story combined with a mind blowing gameplay makes CoD: AW a wonderful game to play. See the trailer here.