Top 10 video game characters based on celebrities
16.07K //
Timeless
Have you ever played a game and realized one of its characters may be reminding you of someone too well-known? Well, you may not be wrong in thinking so. Video-games are always known going for real-life inspirations, just like any action toy series (G.I. Joe is well known for incorporating WWE stars in its line-up, like Rowdy Rowdy Piper and Sgt. Slaughter). Some of them may the rights to do so, while others take the pure risk and pray that the real-life personalities, whom their game characters are modelled after, take everything good-humoredly.This time, we present to you ten well-known video-game characters that share roots and more with their more famous real-life counterparts. Mind you, these are not character from games that have any tie-up with movie franchises, like the James Bond series.
#10 Ryder (GTA San Andreas)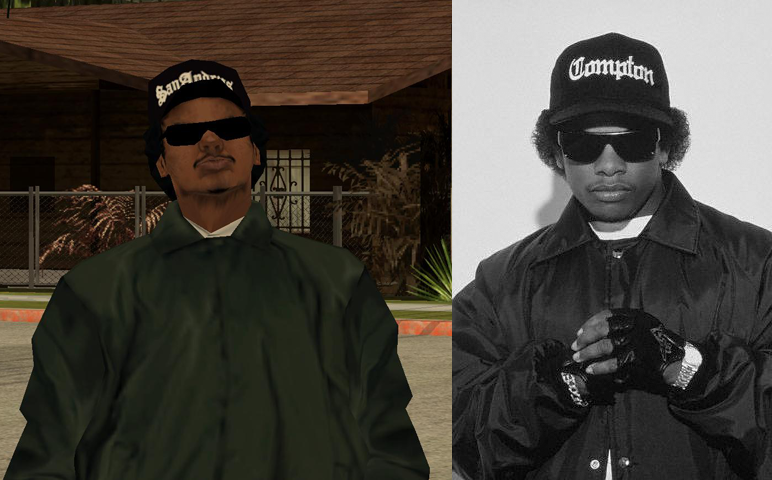 Ryder is the most blatant and racist stereotype of the American Black community. He is the drug-snorting, rap-talking, violence-adhering moron that the lead character had to suffer. 'cos he is friend. Also he looks quite similar to another infamous real-life entity, the late Eazy-E, also known as 'The Godfather of Gangsta Rap'. Whether this was intentional from the developer's end or not, I have no idea, but it actually did more damage to the image to African-American community in popular media that 'The Birth of a Nation'.