Top Guns: 10 Best video game weapons ever created
6.43K //
Timeless
Weapons are central to the gaming experience and are often a topic of serious debate. While some weapons cause devastating damage, other creations have mesmerized us with just the concept itself. Separating some of these all-time favorite heroes from their all-time favorite weapons is just unthinkable. These weapons might not be from the best games of all time, but these are unique, creative and can really make the gaming experience engaging. Following are the Top 10 Video Game Weapons created by genius artists. This list will definitely take us back on a journey through the last two decades of Video Game creations. Speaking of which, I would like to make an honorary mention of the deathly 'Chain' from the classic Road Rash. Never mind the 11th best, here is the Top 10 list of best weapons ever created:
#10 The Dub-step Gun: Saints Row V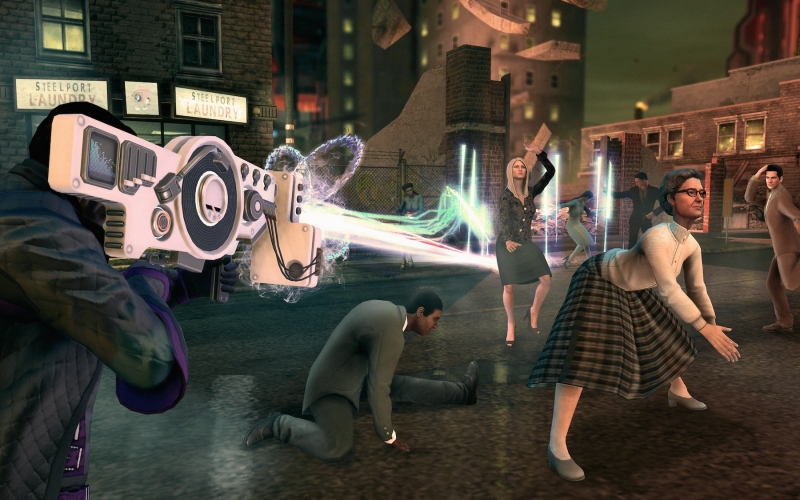 Out of all the coolest and wackiest weapons in the Saints Row franchise, be it the 'Dildo Bat' or the 'Rectifier' or any one of the other creatively designed weapons,, nothing gets past this ultimate weapon which makes everyone break out into dance. [Don't forget to 'Drop the Bass']
This weapon's name is literally its description. It fires bullets and shoots dub-step beats. It's a Mean Music Machine, highly recommended for all gaming enthusiasts to tune into the groove.
Need to rave and kill people at the same time?
You're gonna love this.