Mumbai Marathon champions over the last 5 years
2.90K //
Timeless
The Mumbai Marathon is one of the elite marathons in the country with several top runners from across the world taking part in it. The glitz and glamour of the tinsel town will also be in display to cheer on thousands of runners as they try to reach the finish line in the quickest possible time. The Mumbai marathon has witnessed some incredible races over the years with very less to choose between a winner and the runner up.The fans have thoroughly enjoyed these races as the runners give it their all to be the best.Let us look at the champions over the last five years in Mumbai:
#5 2010 - Dennis Ndiso and Bizunesh Mohammed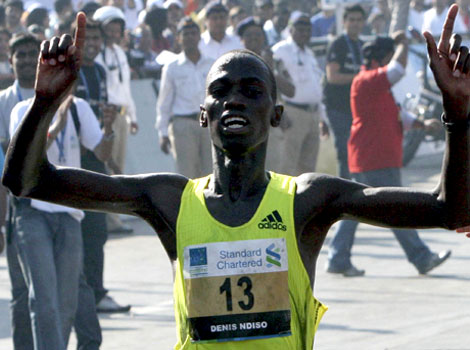 Dennis Ndiso was nobody's favorite to win in Mumbai as he clinched his first marathon title with a timing of 2:12:34. It was his personal best after his 2:13:51 finish at the Istanbul marathon in 2009. The Kenyan was well ahead of the pack and edged Siraj Gena (2:13:58) of Ethiopia and Samson Limareng (2:14:28).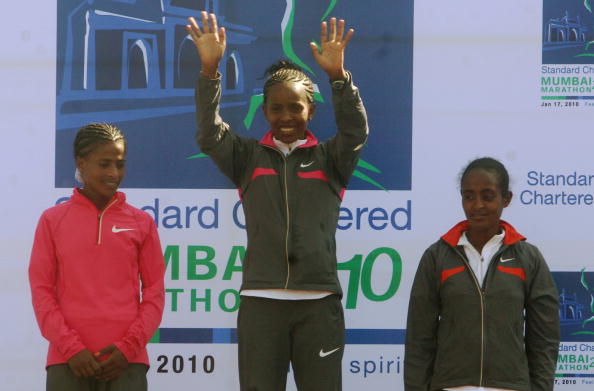 Ethiopians continued to lead the way as they clinched the top three slots without much trouble. However, it was a close fight for the top spot. Bizunesh Mohammed (2:31:09) claimed victory over Haile Kebebush by just two seconds. Azalekh Masaresha came third in 2:32:12.