The rags to riches story of few Indian athletes
4.49K //
Timeless
When it comes to reaching the pinnacle of sporting glory from the abject dregs of poverty, or through a road laced with obstacles, our country's sportsmen are not an alien tribe. Not known for being spoilt with training facilities or financial freedom, many a sporting hero have made difficulties their friend while striving to achieve success in their chosen field. Trifling with life's daily struggles, they learn to play trifles with the extreme pressures that associate itself with sports at the highest level.Here's a look at a few of Indian sports' Rags to Riches story:
#4 Irfan Pathan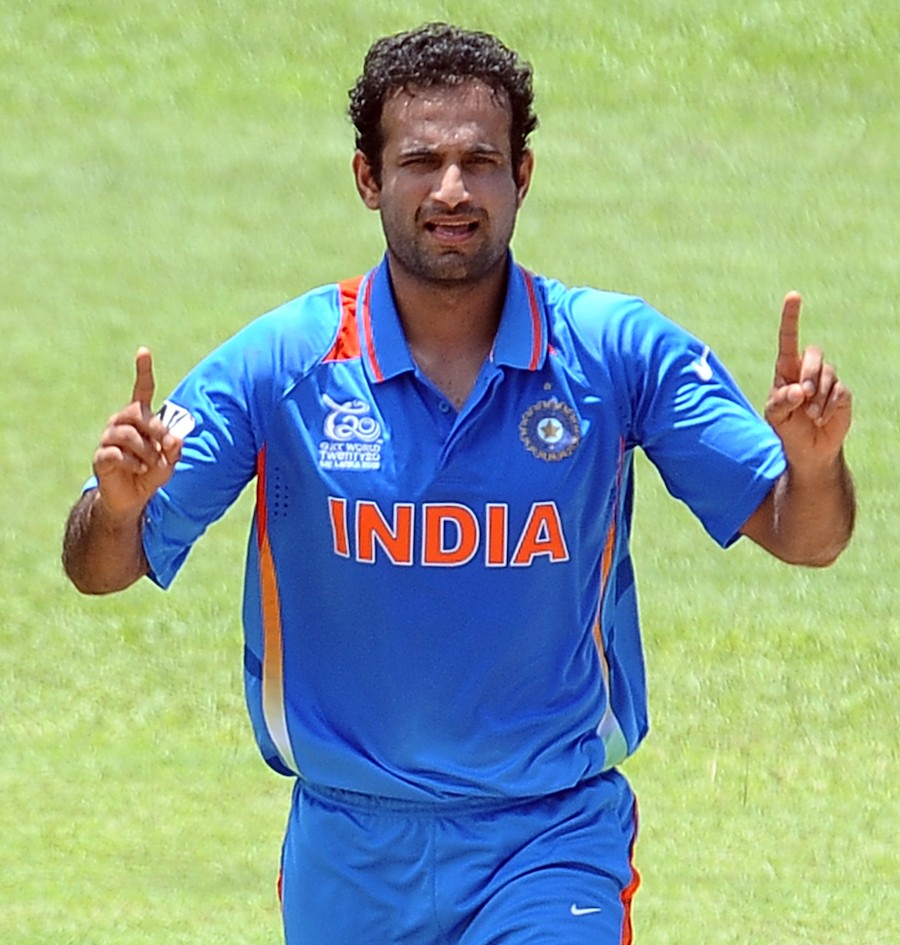 Irfan Pathan may have featured in Shashi Tharoor's "India's Lost Boys" along with Vinod Kambli and Laxman Sivaramakrishnan, but it wasn't that long ago he was regaling the cricket world with his superb swing bowling. It would be hard to forget his debut One-Day series in Pakistan as well as the hat-trick in the first innings of the Karachi Test in 2006, along with the man-of-the-match performance in the World T20 Final in 2007 and many other performances.
The cricketer who can arguably be said to have cemented his niche in the world of glamour (specially with the advent of the IPL) had the humblest of beginnings, having grown up in a mosque along with half-brother Yusuf in an impoverished family in Gujarat. Their parents initially wished them to become Islamic scholars, but the brothers took an interest in cricket and in the early days their games in and around the mosque amply irritated the mosque visitors.
From a boy whose deliveries wouldn't reach the other end of the cricket pitch in the beginning, to the Player of the match in the World Cup final, the Pathan parents can indeed feel proud of the the brothers, and especially for the younger Irfan with more than 100 Test wickets to his name.