The worst games released on PlayStation 4
2.21K //
Timeless
Sony's new machine PlayStation 4 has been received very well by the public. However, there are some games which the customers did not like. If you are planning to buy a game, do not do so without viewing this list of the games that disappointed gamers
#1 NBA Live 14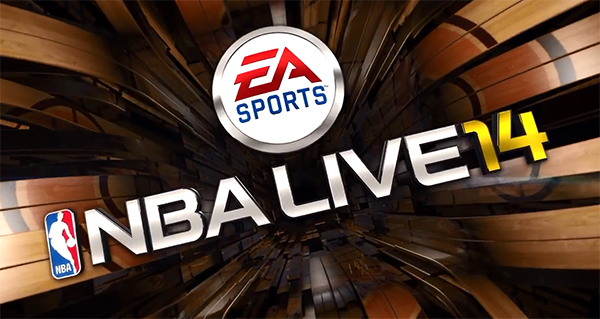 After a long wait for the game, the overexcited fans were not happy as the game was marred by several issues such as visual glitches, gameplay, animations, and physics as well as the high price.
The models don't look real. The controls are frustrating and uncontrolled and are not at all smooth as compared to the 2k. There has been no significant upgradation compared to the previous games or versions.
The game physics are also worse making it easy to score at any setting. Thus, it's a big no for those planning to buy it.