Top 10 best selling games across all platforms
5.04K //
Timeless
2014 is over. It was a great gaming year for everyone. There were many ups and downs, there were games which were hyped very much but turned out to be disappointing (Assassins Creed: Unity) and there were games which were supposed to release this year, but were delayed unknowingly (Batman: Arkham Knight). But whatever it maybe, this year proved as the milestone for the next gen games.With all that being said, now we will take a look at the games which have been sold the most during the past 15 years across any platform, regardless of it being in PC, Xbox, PS, Nintendo, etc. So without much ado, we start our list now.
#10 Battlefield 3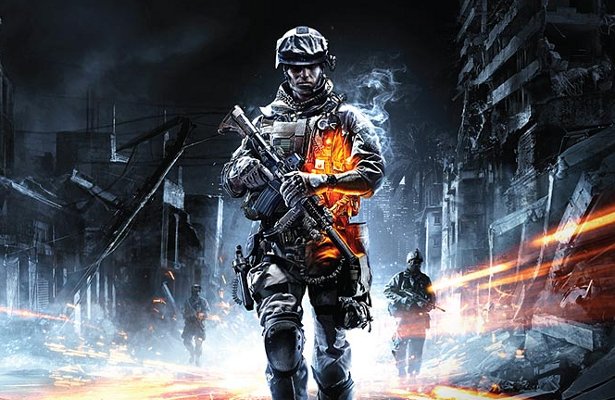 We start with Battlefield 3, a First-person shooter game developed by EA studios. The game serves as a direct sequel to Battlefield 2 which was released back in 2005. The game released in late 2011 on PS3, XBox 360 and Microsoft Windows.
In its first week, the game sold over 5 million copies and was hugely praised for the combat system and the gameplay. The game was acknowledged for the new variety of missions which featured in the gameplay. Till now 20 million copies of the game had been sold worldwide.