Top Indian Paralympic athletes
8.30K //
Timeless
Para athletes have done tremendously well over the years, but don't quite get the recognition they deserve. Some of them have broken world records on their way to being the best in the world. It takes immense courage to participate in events across the world and these athletes have time and again overcome all odds to succeed. They are truly an inspiration to everyone. They are not disabled, they are as abled as any other person or better.
#5 Rajinder Singh Rahelu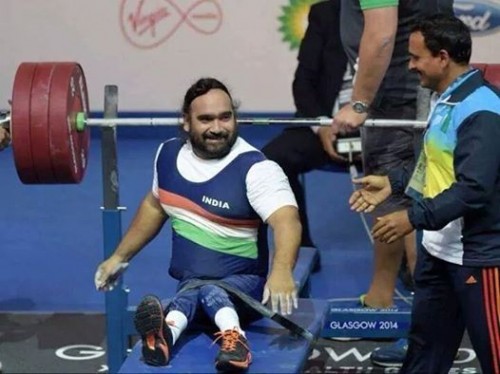 Powerlifter from Mehsampur in Jalandhar district is a bronze medallist from the 2004 Athens Paralympic games in the 56-kg category. The 41-year old had earlier won gold in the Asian Bench Press Championship in New Delhi in 2002 in the same weight category.
He clinched silver in the 2007 IWAS World Games. Rahelu finished fifth at the 2008 Beijing Paralympics. He won silver in the 2014 Glasgow Paralympics.
Awards:
Arjuna award – 2006
#4 Malathi Krishnamurthy Holla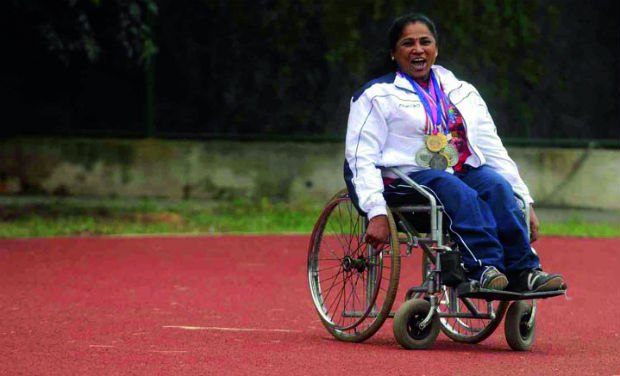 Malathi is one of the most inspiring para athletes of India. She has won over 300 medals during her career. She represented India in the Paralympics held in South Korea, Barcelona, Athens and Beijing. She also took part in the Asian Games held in Beijing, Bangkok, South Korea and Kuala Lumpur. She took part in several sports such as shot put, discus, javelin, wheelchair race and obstacle race. At the 1989 World Masters' Games in Denmark, she won gold in 200m, shot put, discus, and javelin throw.
Other tournaments she was part of include World Masters held in Denmark and Australia, Commonwealth Games in Australia and Open Championships in Belgium, Kuala Lumpur and England.
Awards:
Arjuna award – 1996
Padma Shri – 2001
The story of Malathi :
Another inspiring story:
#3 Girisha Nagarajegowda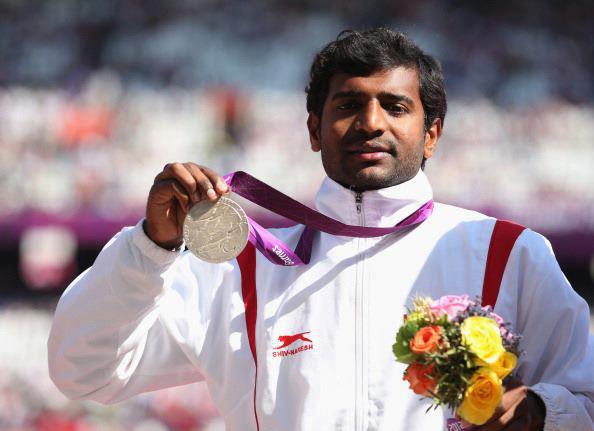 Girisha won silver in the high jump event at the 2012 Paralympic games in London. He used scissors technique to jump 1.74 meters. His other achievements include winning a silver at the 2012 Malaysian Para Athletics Championships and gold at the 2012 Kuwait Para Athletics Championships.
Awards:
Padma Shri – 2013
#2 Devendra Jhajharia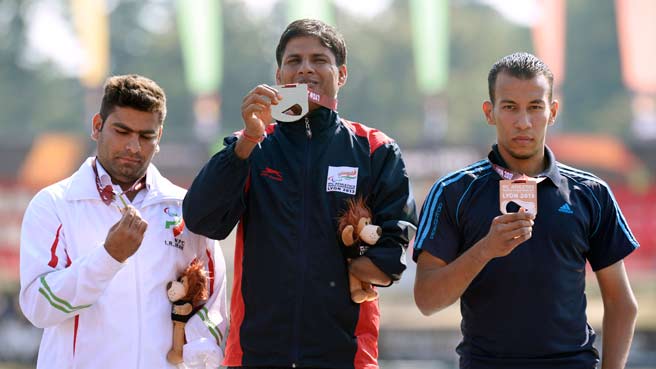 Devendra Jhajharia came into the spotlight when he won gold in the 8th FESPIC Games in Korea in javelin throw. His best effort came at the 2004 Athens PAralympic games where he won gold setting a world record of 62.15m beating the old one of 59.77m.
He went on to win gold in the 2013 IPC World Championships in Lyon.
Awards:
Arjuna award
Padma Shri
#1 Murlikant Petkar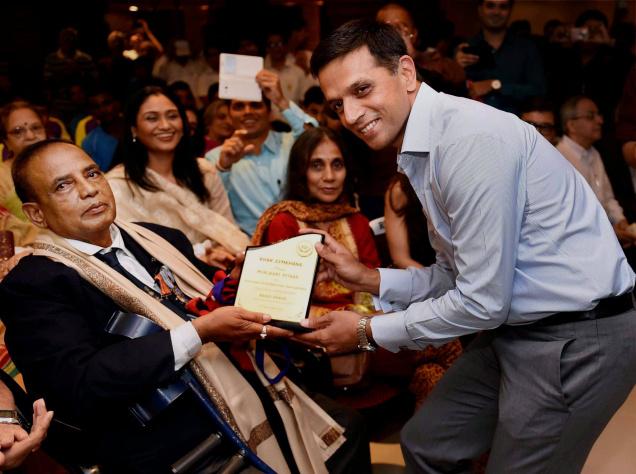 Petkar is a multi-faceted para athlete who won India's first gold medal at the 1972 Munich games in the 50m freestyle event. He set a world record in the event when he completed it in 37.33 seconds.
He also featured in javelin throw, precision javelin throw and slalom in the same games. He reached finals in all these events. He has also won four medals in international events in swimming.