2012 Year in Review - The Good,The Bad and The Ugly
Feature
30 Dec 2012, 11:09 IST
684
2012 has come and gone by, minus the raging volcanoes, storming seas or asteroids raining from the sky (sadly the Mayans were completely wrong). But 2012 was not without its fair share of drama, elation and controversies in the field of sports. Here's taking a look at the year that has gone by-
THE GOOD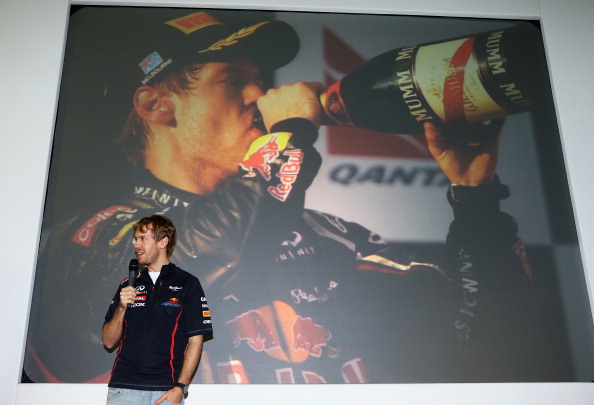 Amazing Messi
The pint sized forward from Barcelona enjoyed another terrific season. He kept on scoring for fun throughout the year and broke Gerd Muller's longstanding record of 86 goals in a calendar year with an unbelievable tally of 91 goals.
Terrific Vettel
Sebastian Vettel, 25, became the youngest triple champion in the history of formula one after a thrilling and unpredictable season. He certainly didn't have it easy this time, with the brilliant Fernando Alonso pushing him to the limits, but kept his nerve to secure the title in final race of the season.
A Very Popular Win
Yesteryear giants West Indies enthralled cricket lovers all over the world with a typical display of Calypso flair, which saw them win the World T-20 Championship thanks to a mesmerizing innings by Samuels. They certainly knew how to celebrate it too with crazy antics and using the viral dance sensation Gangnam style..
The London Olympics
The awe inspiring opening ceremony by Danny Boyle set the tone for a highly successful and popular London Olympics. Usain Bolt winning yet again, Michael Phelp's record breaking haul of medals and Andy Murray winning the gold were my personal highlights. Also, the Indian contingent performed admirably bringing home 6 medals.
THE BAD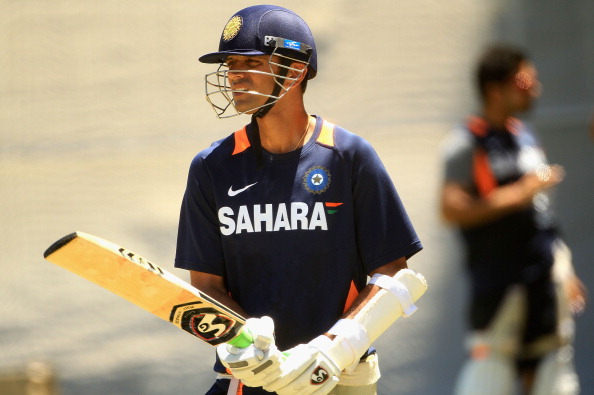 The Unfitting Swansong
2012 saw a lot of legends retire, especially in cricket but none of them got the sendoff they deserved. Be it Sachin, Laxman and Dravid (whose departures were hastened due to the whitewash in England and Australia), Ponting who had to leave due to poor form or Michael Schumacher's fruitless return to Formula one, these legends didn't get a sendoff befitting their stature.
Horrific Injuries
Maria de Villota, the test driver from Marussia and the only woman F1 driver, suffered a life threatening injury at Duxford which resulted in the loss of her eye. Mark Boucher also lost the lens, iris and pupil in a freak eye injury which forced his retirement. These injuries brought out the dangerous nature of the respective sports and lets hope they recover completely.
THE UGLY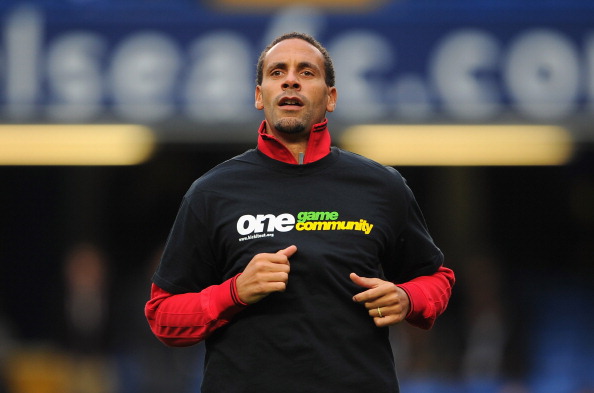 Racism
Racism reared its ugly head once again in the world of football. Starting from the Suarez-Evra incident, the very public trial of former England skipper John Terry, monkey chants in the stadium and culminating in the no black-no gay policy passed out by Zenit, racism dominated the headlines around the world. Judging by FIFA and UEFA's action (or should I say inaction), its not going away any time soon.
Lance Armstrong
The former 7 times Tour de France winner, who was revered by fans all around the world and regarded as an inspiration for cancer patients after a stirring comeback from the disease, was revealed to be just a fraud and was stripped of all his medals for doping. It certainly was a sad day in the world of sports.