$30k fine for ticket touts at Sochi
News
14 Nov 2012, 16:06 IST
712
Sochi, Nov 14 (IANS/RIA Novosti):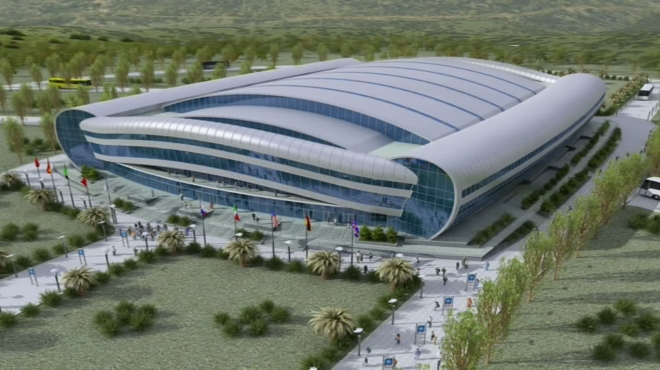 Russia's lower house of parliament has given tentative approval to a bill that envisages fines up to $30,000 for ticket touts at the Sochi Olympics.
Russia is known to be plagued with resellers who scalp tickets to all major sporting and entertainment events outside the venues.
For the resale of tickets to Olympic events including the opening and closing ceremonies, individuals will be fined five to 10 times their value, while officials will have to pay at least $1,500 and legal entities up to $30,000.
Legal entities and individual entrepreneurs are also threatened with administrative suspension of all activity for 90 days.
The bill would additionally allow the federal government to regulate prices for entry tickets and hotel services in the Krasnodar region from September 2012 till July 2014.
The bill was passed in first reading Tuesday. It must pass a second and third reading before President Vladimir Putin can sign it into law.