5 potential impacts of IOA's ban from IOC – The harsh reality
881
The ongoing internal battle in the IOA to choose the right candidates to contest elections to appoint a new IOA President has got murkier this week with the IOC giving an ultimatum of sorts to the IOA to provide a final plan, which the IOA has faltered with. This irresponsible behaviour has led to the IOC issuing a ban threat for not complying with the rules on choosing the right candidates to stand for election. If the IOA were to get banned from the Olympics, it will be a disaster of epic proportions for India. What can be the implications of this ban to India? Who will feel the impact the most?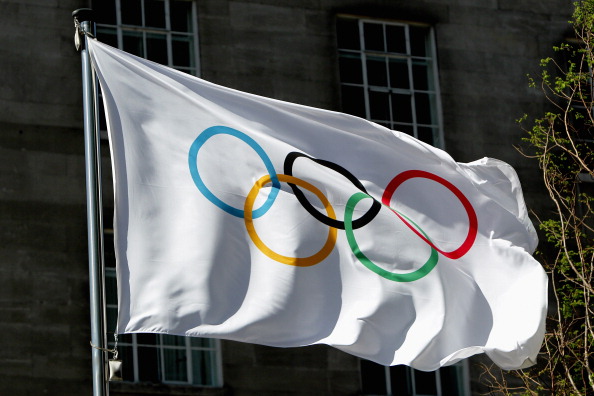 Following are 5 impacts IOA/India will have to prepare for, if the ban goes through:
1. Current athletes – This particular category will feel the effect of the ban the most. If India was to get banned from the Olympics, athletes training to represent India at Rio 2016 will only see their efforts going in vain.
2. Grassroots development – The nasty tremors of the ban on India may reach the grassroots development of sports in India. Parents who have a positive outlook towards sport as a professional career will doubt it as a career for their children. Similarly, sports associations will feel the hit badly. Sports associations and federations in India get partial funding from the IOC and if the funding stops, there can be serious implications on grassroots development of sports in India.
3. Relation with corporates – Sports rely heavily on sponsorships. The IOA's relation with corporates will also nosedive to unprecedented levels to an extent  of isolation from the corporate sector in India. Non-Olympic sports like Cricket have always been in the forefront of attracting sponsorships and the sport may continue to attract more sponsorships with core performing Olympic sports being shunned by corporates. The IOA should be ready for a mass exodus of corporate sponsorships.
4. Sports administration – The government of India will have to stand up and take notice of the situation and accept their shortcomings and ignorance towards sports in India  Hopefully, politicians who run sports associations will get the sack and actual athletes should get an opportunity to rule the roost. (Wishful thinking)
5. India as a nation –  India as a nation has already tarnished its reputation thanks to the CWG fiasco; also we as a nation have failed in winning bids for international sports events. The IOC ban will be a big jolt to our reputation one more time and there are chances that we may not end up getting an opportunity to organize big sporting events and we will also have to spend several years rebuilding our image.