Advanced sports training arrives in Indian schools
News
27 Mar 2013, 21:30 IST
863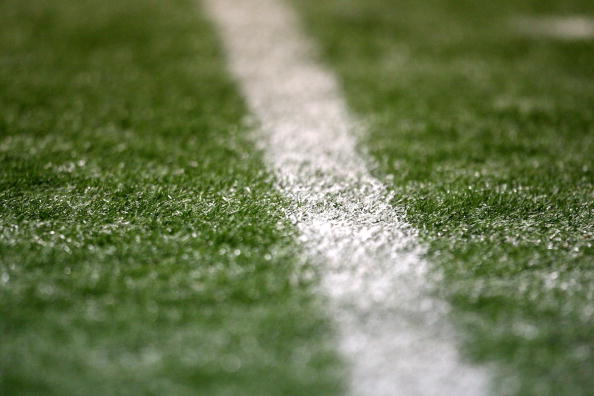 Indian schoolchildren in some international schools will soon get to experience advanced sports training from kindergarten onwards. The latest initiative in this regard is the brainchild of the former performance analyst of the Indian cricket team, S Ramakrishnan, whose company SportsMentor will implement a programme for the development of talent in some Indian international schools.
The programme includes the setting up of infrastructure (such as synthetic turfs), providing coaches across multiple disciplines, identifying proclivity to specific sports through biomechanical tests, including sports science as a subject, and introducing a 'Balanced Report Card' programme that takes into account sports performance of a child.
As part of this initiative, SportsMentor announced a partnership with The Association of International Schools of India (TAISI). SportsMentor will be in charge of the sports programmes for schools affiliated to TAISI, and presents an opportunity for the two partners to provide ideal conditions and training to possibly identify and groom top-level athletes.
"We've grown up hearing that it's either sports or academics," said Ramakrishnan. "We want to strike a balance between sports and the academic curriculum. Sport lays the foundation for becoming a good student. We want to increase the number of people playing sport, identify talent, and harvest that talent."
SportsMentor is an offshoot of Ramakrishnan's company Sports Dynamics, which offered performance analysis to the Indian team since 2003, and whose client list now includes many of India's sports federations and IPL teams.
Explaining the methodology of the programme for the international schools, Ramakrishnan said that the students would be subjected to "a battery of tests" to determine if they had an innate capability for specific sports. "We will monitor them right through their development phase… we can convert India to a sporting country." The training programme includes plyometrics and strength training, mental training, nutrition classes, and training in the skills of sports like tennis, football, volleyball, athletics, cricket and basketball.
"Usually, grounds in India are either concrete or have gravel, which is not conducive to sport. When you lay synthetic turf, kids get excited to play. The curriculum will have sport science from kg to 12th. Our coaches are trained by the International Academy of Sports Sciences and Technology (AISTS). It's a powerful combination."
Anu Monga, chairperson of TAISI, expressed her happiness at being part of the initiative. "The programme will take our schools to a different level," she said. "It will help in the total development of the child. We've seen that kids who are good at sport are doing well academically."
SportsMentor will also conduct a national championships for TAISI until 2018-2019. John Chandy, COO of SportsMentor, said the company was also looking at the non-international school segment. "We've worked with five schools until now. We want to work with at least 50 schools across the country over the next year," he said.