All the medals on offer at the Kerala National Games, 2015
The 35th edition of the National Games will be held in Kerala and a total of 1369 medals will be on offer
News
31 Jan 2015, 22:44 IST
1.99K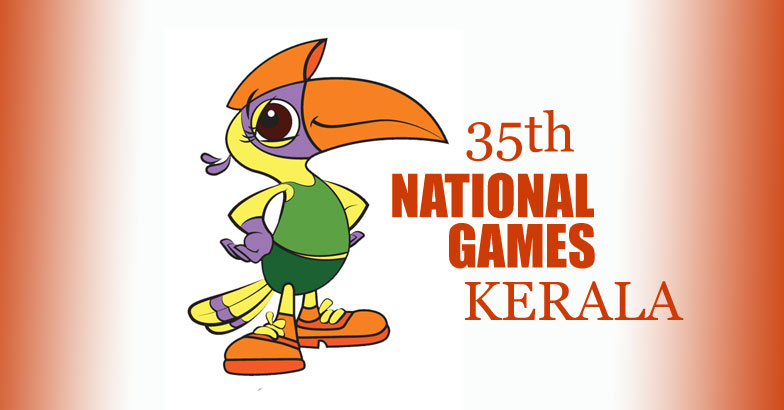 The 35th National Games takes place in Kerala – all over the state, not just one city. It is the first time that an event will be held across a state. A total of 1369 medals will be on offer in the 14-day event (excluding the ceremonies) that begins on 1st February and ends on the 13th of February. The Games will see a total of 33 events take place.
414 Gold medals, 414 Silver medals and 541 Bronze medals are there to be won for the sportspersons who take part in the 35th edition of the Games. The previous edition had 444 Gold medals on offer in 35 events.
The highest number of medals are on offer in the pool – 150 medals, 50 of each colour – whereas the athletes will compete for 132 medals. The sport of Shooting offers the third-most medals at the Games with 114.
Yachting has just 1 medal of each colour on offer, while team events like football, hockey, volleyball among others have 3 medals each (1 gold, 1 silver and 1 bronze) for men and women.
Services came out on top in the previous edition held in Jharkhand with 70 Gold medals and a total of 162 medals.