ARSENe-AL
Feature
09 Mar 2012, 10:57 IST
552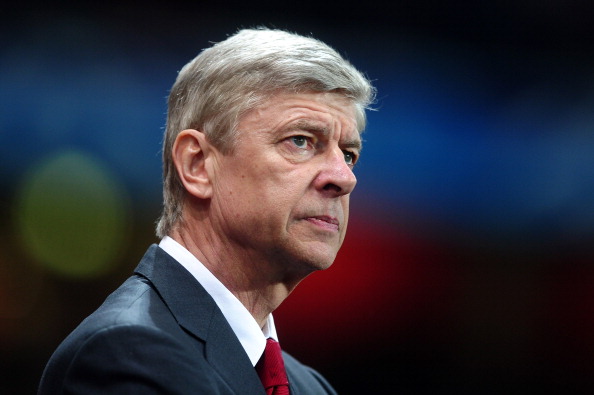 Six years without any silverware for a club like Arsenal is apparently not acceptable. Some fickle fans are calling for the head of their manager, Arsene wenger. The same guy who had led their team of invincibles and has been delievering champions league football for 14 consecutive years.
Tchh Tchh Arsenal fans, you need to show some patience especially when the future is bright.
When you look at the bigger picture, you will find that the club is moving forward in the right direction. Arsene had the brains to see that the time was right to move to a bigger stadium. Highbury became  history and Emirates came into existence. Bigger stadium with good infrastructure leads to better commercial revenues, but first Arsenal need to get out of the debt that they had to take for the construction of the stadium.
And, that my friends is the reason you are not getting the big name signings, you all have been craving for. It is absolutely amazing that Arsenal is churning out annual profits year after year while their rivals are getting burdened by the weight of debts. Once they are done with the debt thing and the implementation of the fair play rules in the near future would ensure that they are in a very healthy state and ahead of their rivals in terms of stability.
Now, how can we forget about the talent of Arsene Wenger when it comes to finding other TALENTS!
With the likes of  Ryo Miyaichi, Thomas Eisfield, Henri Lansbury, Nicholas Yennaris, Benik Afobe, they have some very good young players in their ranks and their scouting network and the eye of wenger would ensure that they will keep having more.
He is a brilliant manager and an equally shrewd businessman, a nice combination for success.
So, Arsenal should not worry. They have ARSENE WENGER.