Arvind Ltd. to bring iconic surfwear brand Billabong to India
News
12 Dec 2012, 18:21 IST
1.54K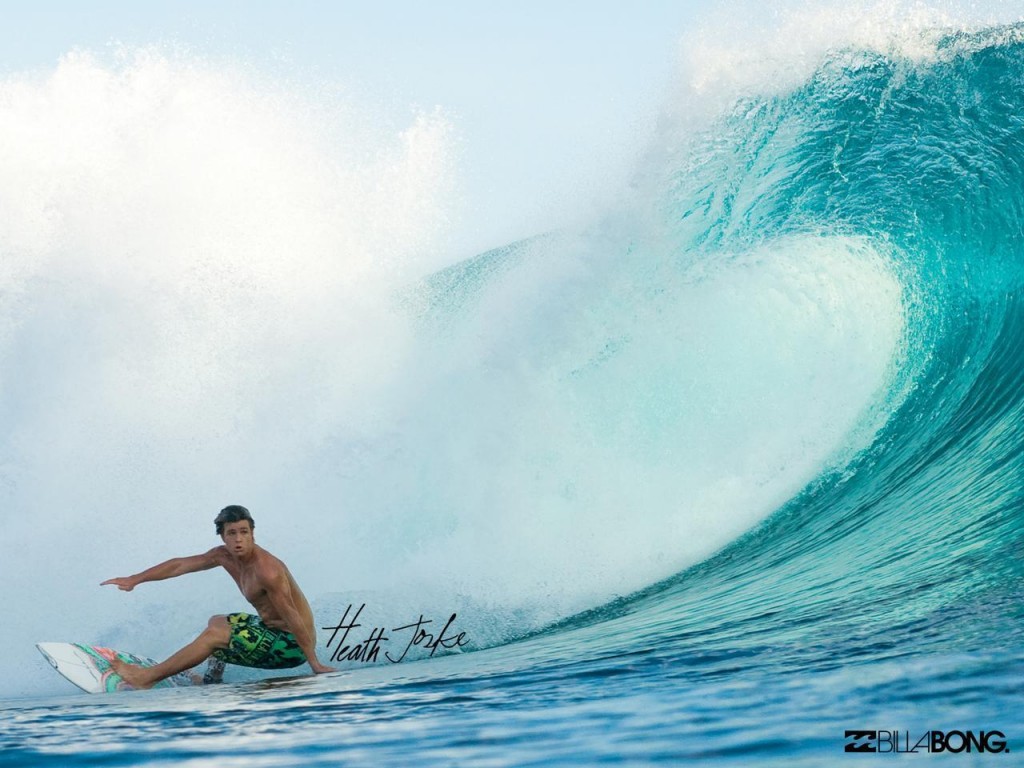 Mumbai - Arvind Lifestyle Brands, a subsidiary of Arvind Ltd, one of the largest players in the apparel brands and retail space, today announced the signing of an exclusive distribution agreement with the iconic surf lifestyle brand Billabong in India. Arvind will market Billabong's products through open stand-alone stores, as well as shop in shops in Department Stores & Leading Multibrand stores.
In turn, Billabong will leverage Arvind's significant expertise in building international brands in India to enhance its iconic status and presence in this important emerging market. All of which will help Arvind further augment its category leadership in the retail space through its truly robust multi-brand, multi-price and multi-channel strategy.
J Suresh, Managing Director & CEO of Arvind Brands and Retail said "We are delighted to sign the Distribution Agreement with Billabong, one of the world's largest surfwear brands with a turnover of $1.5 bn. Billabong is strongly focused on youth and is ideal for the Indian market which has the largest youth demographic in the world."
Phil Nicole, General Manager, Asia, Billabong said "Arvind has a network of 730 stores and 650 shop in shop counters and is one of the largest branded apparel companies in India. The Group has a heritage of 80+ years and is also the largest denim manufacturing company in the world. Arvind has licensing relationships with a number of international partners and has grown many international brands into market leaders in India. We are therefore convinced that we have found in Arvind a great partner for Billabong as we seek to further grow our Asian operations"
The distribution arrangement with Billabong will significantly enhance Arvind's already strong position in the high potential youth segment. Billabong is a celebrated and iconic global youth board sport and lifestyle brand, that will allow Arvind to cater to both men's and women in one of the fastest growing and exciting youth markets in the world.
Billabong promises to deliver to its Indian consumers a truly unique and compelling brand and retail offering, which the brand has successfully demonstrated and delivered worldwide.
About Arvind Lifestyle Brands Ltd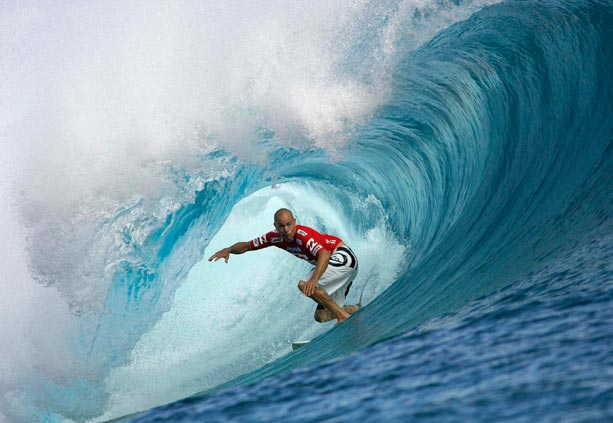 Arvind Lifestyle Brands Ltd is a subsidiary of Arvind Ltd which is India's largest integrated textile player and is one of the oldest and most respected groups in the Textile Business in India. Arvind is also one of the largest producers of denim fabrics and is supplier to a large number of fashion brands in the world. Arvind Lifestyle Brands Ltd has been a pioneer in brining international brands to India and first brought Arrow to India in the year 1993. Arvind Lifestyle Brand Ltd has licensing relationships with many international Brands including Gant, Nautica, Arrow, US Polo Association, Izod, Elle, Cherokee, Mossimo and Geoffrey Beene. Arvind also has a portfolio of 12 of its own brands. It also runs India's largest value retail chain, Megamart and the UK based department store chain Debenhams and the apparel specialty retail chain Next. Arvind has a JV with Tommy Hilfiger for the Tommy Hilfiger business in India.
Arvind's pursuit of multi-brand, multi-price point and multi-channel strategy over the last 5 years has paid rich dividend and has grown the business at a CAGR of 38%. Arvind is the only company in the fashion industry which has presence from Value to the Bridge to Luxury Segments.
Arvind is targeting revenues of Rs 5000 crs from its brands & retail businesses in the next 5 years by strongly leveraging its strengths in production, marketing and distribution. While Rs 3000 cr would come from growing the business organically at a CAGR of 20%, the rest would come through acquisitions, new brands launches and JVs. The acquisition of the business operations of Debenhams, Next &Nautica is the first step in our inorganic growth strategy to cross the Rs 2000 cr revenue mark in the next 5 years.
The company also has one of the strongest distribution networks in Indian apparel sector with over 1.3 million square feet of retail space available pan-India to its brands across 730 retail stores spread over 150 towns. This is in addition to Arvind Lifestyle Brands international doors in the Middle East and South Africa.
About BILLABONG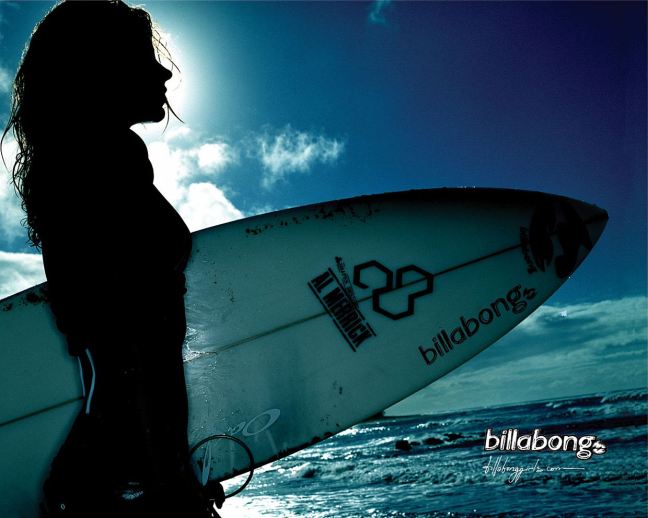 Billabong was founded on Australia's Gold Coast in 1973 as a designer of functional and high quality apparel for the sport of surfing. Billabong is considered one of the foundation brands heading the 'global board sport movement', which today provides a dynamic platform of self-expression for the ever creative youth.
Billabong's focus and values remain firmly committed to the ongoing development of quality products and the development of the board sport channels of surfing, skateboarding, wakeboarding and snowboarding and those who are inspired by the lifestyle.