Asian Indoor and Martial Arts Games close in Incheon
News
06 Jul 2013, 22:34 IST
911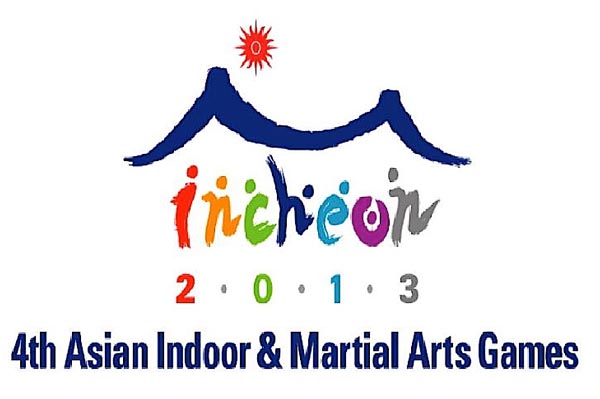 Incheon - The curtains came down today on the fourth Asian Indoor and Martial Arts Games (AIMAG) after eight days of competitions here.
Some 1,700 athletes from 44 countries and regions competed in 12 sports, including billiards, bowling, chess, baduk (go), e-sports, dance sport, futsal, indoor kabaddi, kickboxing, muay, kurash and short-course swimming.
China topped the gold medal tally with 29, followed by hosts South Korea with 21 and Vietnam eight. China also won 13 silvers and 10 bronzes.
As a trial run for the 2014 Incheon Asian Games, organisers tested procedures for running large sporting events to ascertain whether any additional improvements could be made before holding the bigger event next year.
"This year's Asian Indoor and Martial Arts Games were a significant testing ground for next year's successful staging of the Asian Games," said Syed Arif Hasan, vice president of the OCA.
This is the first time the originally separate Indoor Sports Games and Martial Arts Games are held as one event. The Asian Indoor Games were first held in Bangkok, Thailand in 2005, then in Macao, China in 2007 and in Hanoi, Vietnam in 2009. The fist Asian Martial Arts Games were held in Bangkok.