Bachendri Pal's brother to scale Mt. Everest
1.83K //
26 May 2012, 21:30 IST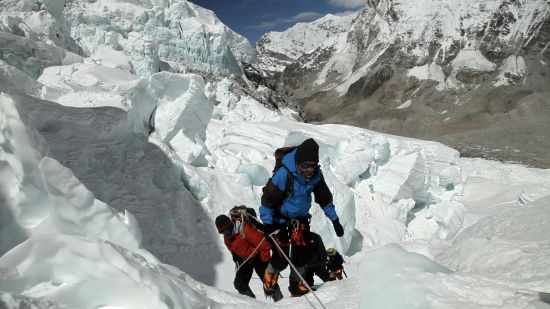 Mumbai – Three people, including a woman, from Jharkhand scaled the world's highest peak Mount Everest early Saturday, the company sponsoring the expedition said here. Among the three mountaineers was Rajendra Singh Pal, brother of Bachendri Pal who was the first Indian woman to reach the summit.
Besides Rajendra Singh Pal, Meghlal Mahata, a post-graduate in economics, and Binita Soren also scaled the 8,848-metre peak. While Pal reached the summit at 4.40 a.m., Mahata and Soren followed him to the top at 6.50 a.m., an official of Tata Steel company said.
The expedition was sponsored by Tata Steel Adventure Foundation, headed by Bachendri Pal.
Congratulating the mountaineers, Tata Steel Managing Director H.M. Nerurkar said his company was happy to have sponsored the Rs.7.50 million-expedition to Mt. Everest where the Jharkhand youth achieved success.
"We will continue to support activity that helps build self-confidence and team spirit, facilitates development of leadership qualities and empowerment in the long term," Nerurkar said.
The three youths, who are seasoned mountaineers with several achievements to their credit, were trained for the rigorous climb by Bachendri Pal.
After embarking from Kathmandu, they had trekked from Jiri to Lukla, preferring to trek instead of flying in order to acclimatise for the steep challenge. Bachendri Pal accompanied them from Jiri to Tengboche from where they proceeded to scale the peak.
Bachendri Pal led the 1993 Indo-Nepal joint expedition to Mt. Everest and became the first Indian woman to scale the peak.