Delhi to open stadiums to public to promote sports
The new Kejriwal-led government has taken the step to promote sports across demographics.
News
20 May 2015, 11:26 IST
1.47K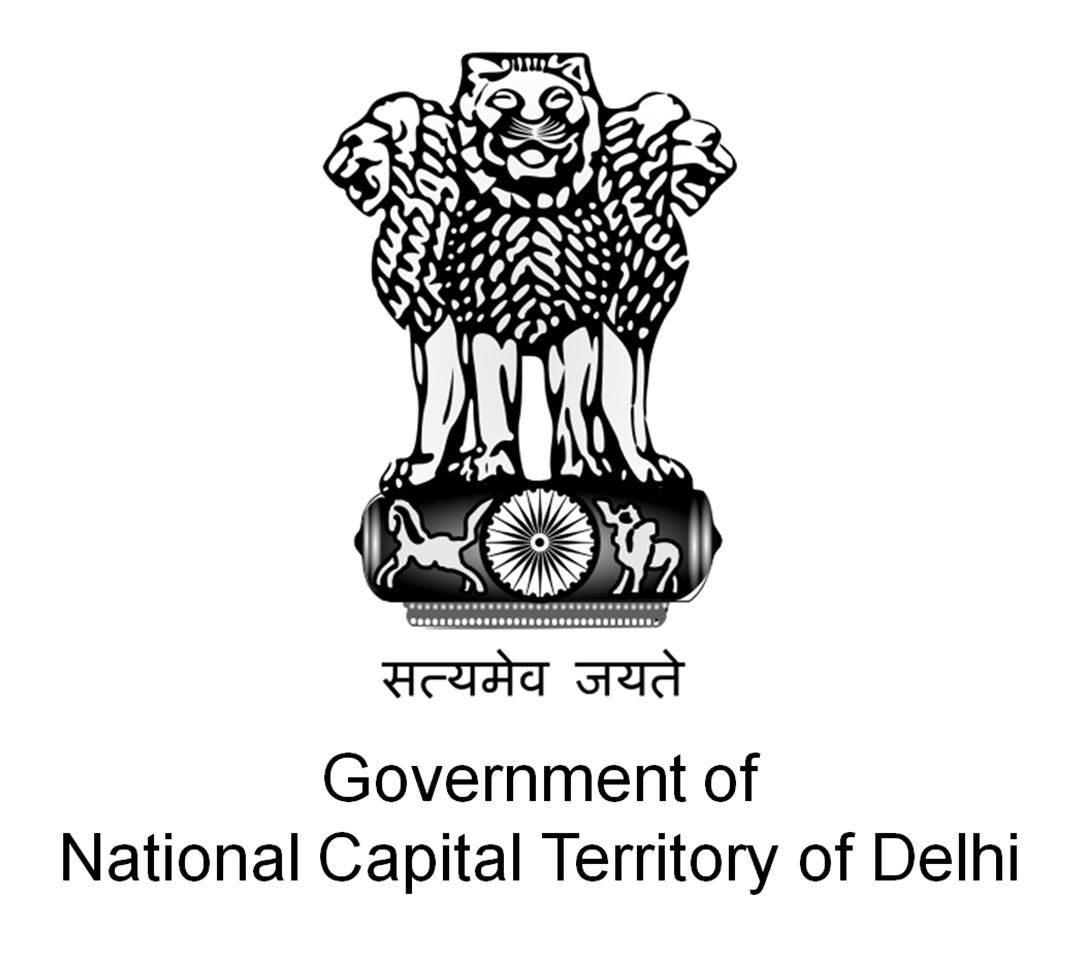 New Delhi, May 19 (IANS) Stadiums and sports complexes in the national capital will soon be opened to the general public to promote sports and other physical activities, the Delhi government said on Tuesday.
"The government has ordered the opening up of several stadiums and sports complexes and will start the 'pay and play' scheme to promote sports among all ages from July 1," the statement said.
"Under the scheme, anyone can visit a stadium or a sports complex and indulge in their preferred activity or sport by paying a fee."
The facilities would be available from 6 a.m. to 9.30 a.m.
While school students and the disabled will be able to avail of the facilities for free, those up to the age of 45 would have to shell out a monthly fee of Rs.100 per discipline.
People over 45 would have to pay Rs.75 per month and women as well as those below the poverty line would have to pay Rs.45 per month per discipline.
Furthermore, academies, clubs or individuals would get access to government schools to promote physical fitness among students under the new project.
This is to impart free-of-cost training to players belonging to schools, the statement added.
Membership is already available at Thyagraj stadium, Ludlow Castle sports complex and Chhatrasal stadium, the statement said.