End of the Nani - Manchester United bond?
News
04 Dec 2012, 12:55 IST
1.45K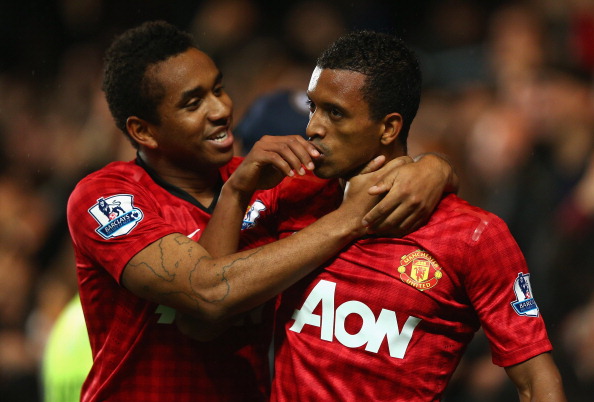 According to Mirror, Manchester United winger Nani might leave the club by the new year as he was left out from the club's 2013 calendar. This has added speculation to the transfer window after Theo Walcott was left out from Arsenal's calendar last week.
Nani, having played United for three seasons, has not been in action since his altercation with midfielder Davide Petrucci that was reported at the start of the season.
The Portuguese winger has two years left on his existing deal and has reportedly made a wage demand of £130,000-a-week. This left a portion of the fans speculating that the high-profile star may be leaving the club.
With clubs like Zenit Saint Petersburg and Paris Saint-Germain on the lookout for new players and also with Sir Alex Ferguson expressing interest in players like James Rodriguez and Wilfried Zaha, Manchester United might  head into the next year without Nani.