GIFs of the week: Week ended 7th April
1.35K //
08 Apr 2013, 11:51 IST
This guy below can put most circus performers to shame… How the hell did he manage that???
This little kid has a really good sense of timing!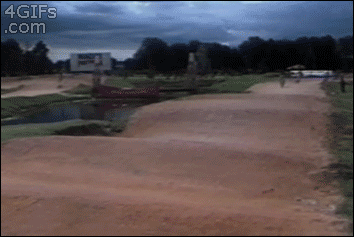 This footballer takes the art of faking and diving to a whole new level!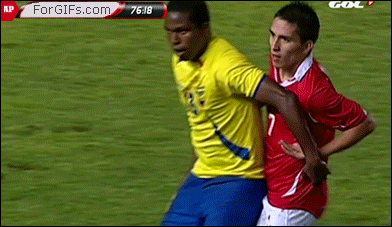 This American football player just can't hit it off with the girls!
This guy is so new to basketball, he forgets what he's doing on-court.
This is what happens when you put professional wrestlers on a basketball court.
Check out the rest of the GIFs of the Week series.