Guwahati to host South Asian Association for Regional Cooperation Games
Guwahati, Jan 3 (IANS) Guwahati will host the South Asian Association for Regional Cooperation (SAARC) Games and the Himalayan Region Sports competit ...
News
03 Jan 2015, 19:17 IST
1.88K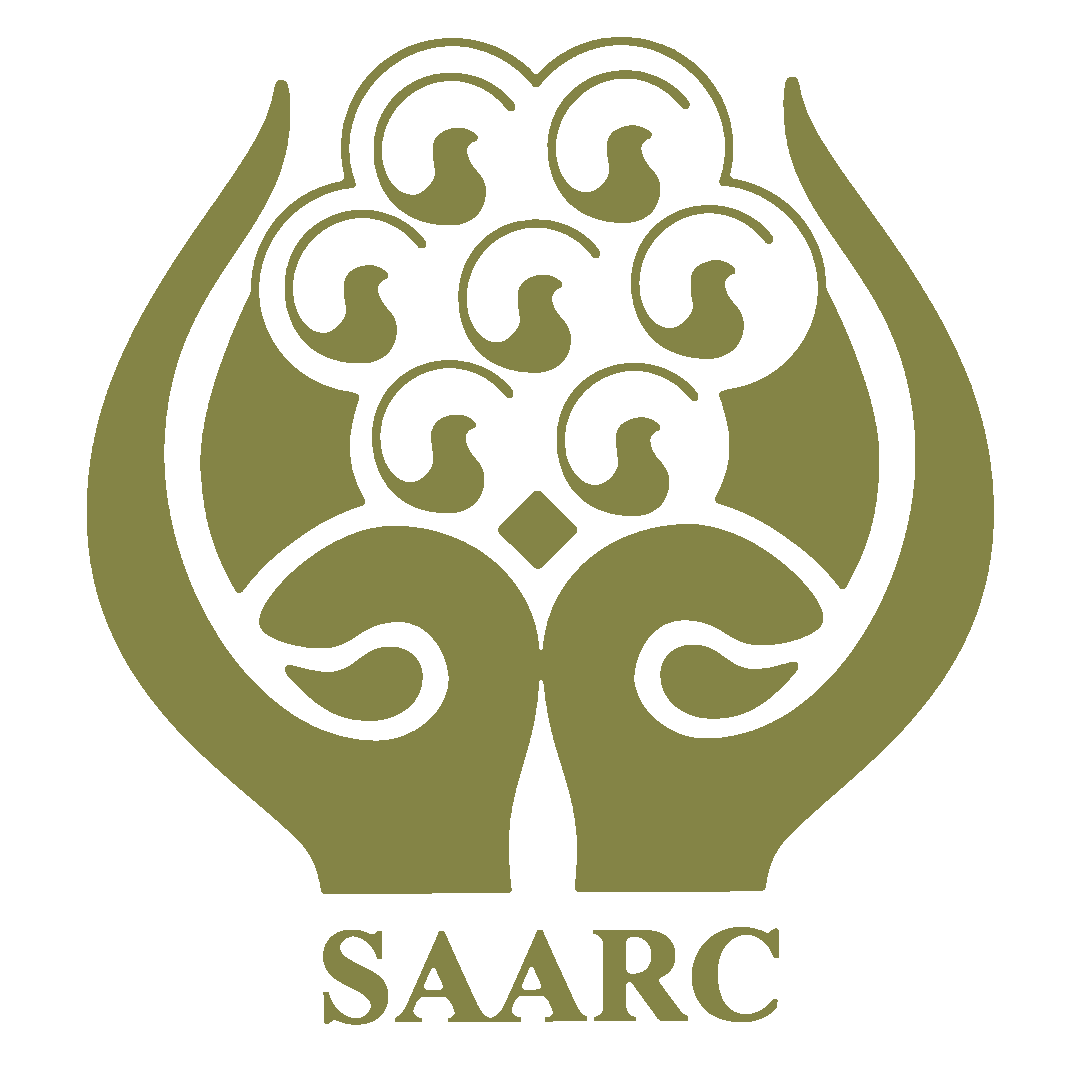 Guwahati, Jan 3 (IANS)
Guwahati will host the South Asian Association for Regional Cooperation (SAARC) Games and the Himalayan Region Sports competition, Sports Minister Sarbananda Sonowal said on Saturday.
While the Saarc Games will see participation by all Saarc countries, the Himalaya Region Sports Competition will have Nepal and Bhutan besides Jammu & Kashmir, Uttarakhand, Himachal Pradesh and the eight northeastern states.
"We are going to extend all possible support to hold the events," Sonowal said.
The union minister, however, did not specify the exact dates for the Games.
"The National Youth Festival will also be held in Guwahati Jan 8-12. One of the main attractions of the festival will be the presence of sports personalities like Virender Sehwag, Mary Kom, Sushil Kumar and others, who are going to attend the event," he said adding that the festival will see a turnout of over 3,000 delegates.
"The delegates will also include students from 10 countries studying in India. Besides, there will be students from Delhi University, Jawaharlal Nehru University, IIMs and IITs, who are also going to participate in the festival," Sonowal added.
Sonowal further said that his sports ministry has also urged the union human resource development (HRD) ministry to devise a system of awarding marks for sports activities in the school curriculum.
The minister said the sports ministry has plans to cover over six lakh villages of the country with sporting infrastructure.
"Indoor and outdoor stadiums will be made in over 7,000 blocks across the country. We have requested the state governments to identify suitable land for the projects and the Central government will spend around Rs 1.6 crore on each stadium," he said.
The minister said that a football and archery academy will be set up in northeast India.
"There is need for the study of sports medicine and sports sciences. We want to make sports a way of life in India and also to make India the sporting hub of the world," he said.
Meanwhile, ace Indian boxer L. Sarita Devi, who was also present at the conference, said that she is preparing to win a gold medal in the 2016 Rio Olympic Games.
The Manipuri boxer, who will be competing in the 60kg weight category, has been handed a one-year ban by the International Boxing Association (AIBA). Sarita was miffed after losing her lightweight semi-final bout against South Korean Ji-na Park in the Asian Games 2014.
"The whole country stood by me, the government, sportspersons and everyone just supported me," Sarita said on the sidelines.