I-League: Foreign players are effected by the POI rule
586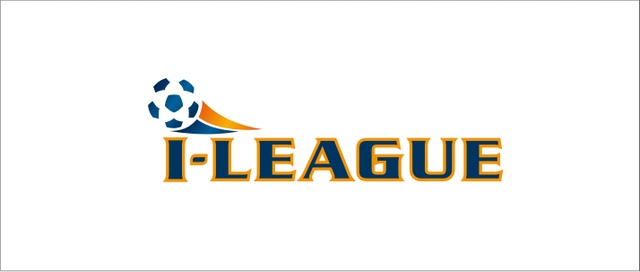 German born Kevin Prince Boateng plays for Ghana while his brother Jerome represents Germany.  Many English born players have represented Ireland and various Caribbean and African countries.  Several National teams have had naturalised Brazilians.  Under FIFA rules I could play for India as could Michael Chopra but Indian rules prevent this as you must have an Indian passport but dual nationality is forbidden under the constitution.
Indian players hoping to move to Britain have been victim to the bizarre home office rules on work permits only being issued to players from countries in the top 75 of FIFA rankings.
I have been victim to bizarre rules in the opposite direction.  After playing for 1 year in the I-League for Viva Kerala, the PIO rule was withdrawn by the AIFF.  Replacing PIOs came Asian players of varying quality from the excellent Ryuji Suoeka to various failed Australian players.
The PIO rule was withdrawn to prevent foreigners taking over Indian football and limiting the opportunities for young Indian players.  In the last season of the rule there were only 3 PIOs playing regularly in the I-League so the increased opportunities for young players is poor justification for withdrawing the PIO rule.  There is a lack of opportunities for young players but that is due to the low volume of matches at the second tier / age group football.
What did PIOs ever do for Indian football?  IMHO it is better to have foreign players who love the country and development of football here than foreign mercenaries.  I should, however, point out here that recently Brazilians Beto and Barreto have given something back to Indian football by contributing to a football Academy.  Without the PIO rule Arata would never have played in India and my former colleagues at Viva Kerala would never have played with a European player.
An English school friend of mine recently had no trouble acquiring dual Australian and British citizenship as his father is from Australia.  My father is Indian and his father is Australian.  It occurred to me that if my father were Australian rather than Indian it would be easier for me to play in India under the Asian quota.  But if I had an Australian father I might not have the desire to play in India.