IOC warns Rio to speed up for 2016 Summer Olympics
News
07 Dec 2012, 11:39 IST
623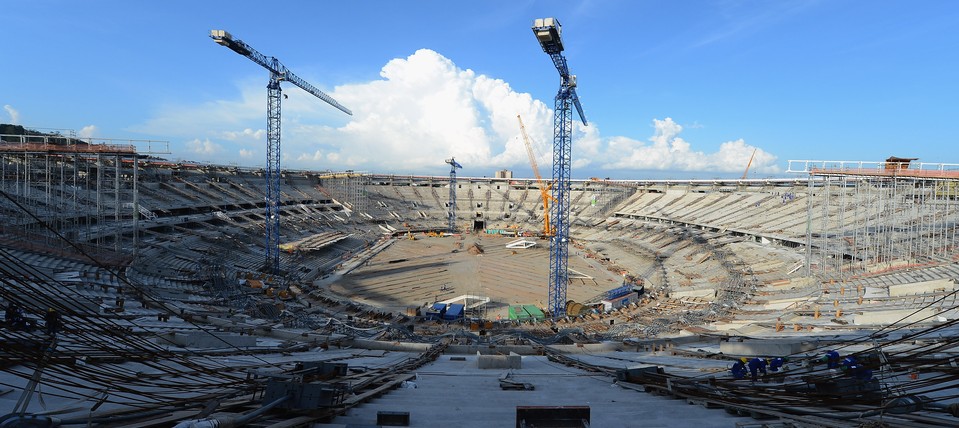 The International Olympic Committee (IOC) voiced their concern to the Brazilian 2016 Olympics organizers on the lagging progress on Tuesday. The budget is yet to be finalized and the venues for some sports remain unknown.
There is a legal dispute involving the land intended for the golf course while the place for the field hockey arena is still undecided. The location for rugby is subject to change from original plans. While the budget for the games is still undefined, the figures can be expected in 2013.
"Our message remains there is time but time is ticking," said IOC spokesman Mark Adams, "They (Rio organizers) need to carry on attacking this one with all vigour."
The first Olympic Games in South America are scheduled to open on August 5, 2016. This is the first time the summer Olympics are scheduled during the host city's winter time.  The former president of the IOC, Jacques Rogge said there is a "comprehensive transfer of knowledge programme" involving past host countries sharing their knowledge with organizers of upcoming Olympic Games like Brazil. The debriefing includes successes and what needs improvements from previous Olympic Games.
The debriefing session, named London 2012 Debriefing, took place in Rio de Janeiro from November 17 to 21. Stakeholders who had a role in arranging the games also attended the meeting, including representatives of the 2020 candidate cities, Madrid, Istanbul and Tokyo.
Rogge stressed on the importance of early planning as the key to successful Olympic Games. Rogge announced on the Olympics website, the London organizers conveyed 'crucial insight into, among other things, producing and remaining focused on a long-term vision for their Games.'
With 1337 days remaining, Carlos Nuzman, head of the Rio de Janeiro organizing committee remained positive.
"We are in a very good comfortable situation," Nuzman adds, "It's important we work as a team — the IOC, the organizing committee and the government. I think we are in a very good way."
Adams also remains optimistic, "We are expecting (the budget) any time. It is still within the timescale we're expecting."