IPL 2015 is India's unifying force, claims Sony's latest promo ad
India Ka Tyohaar- Pepsi IPL 2015
3.55K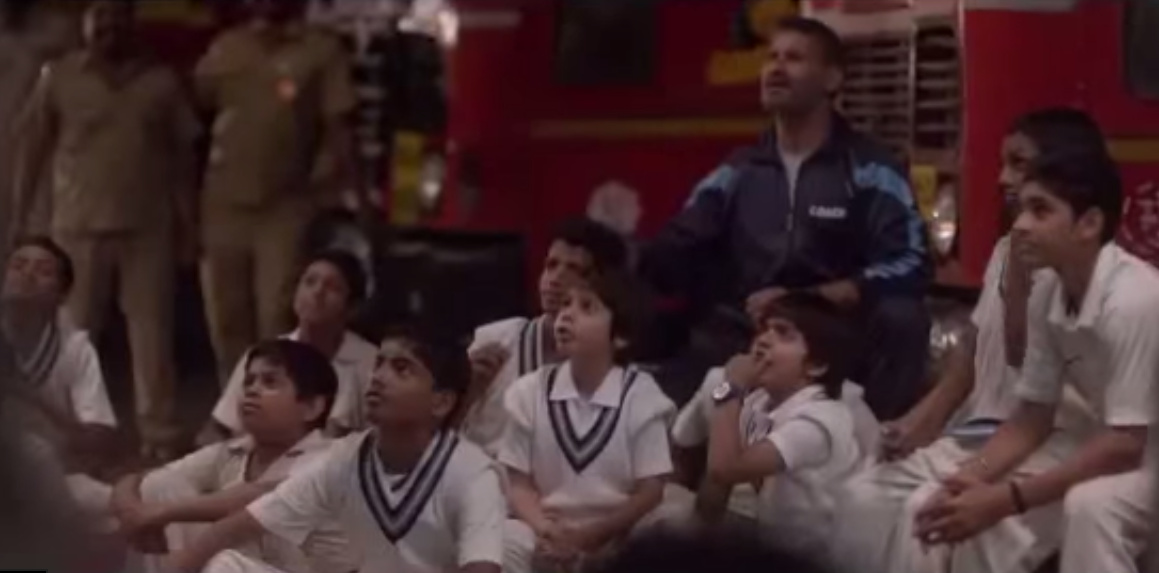 ICC Cricket World Cup 2015 currently underway in Australia-New Zealand has picked up pace at the right moment- nearing knock-out phase. If there is anyone who has had the best time so far in this World Cup, it is the effervescent Indian fan. Indian team has won 5 on 5 currently making it the most invincible contestant for the coveted trophy.
In an effort to up the ante and keep the cricket fever running in the country, Sony's MAX and SIX have together come up with a creative promotional campaign ahead of the T20 extravaganza.
"The Indian cricket fan is very emotional. Also given that India is doing well in the World Cup so far, he will be emotionally spent by the time it gets over. So we wanted to create a campaign that touches the heart and hence stays longer with the audience," commented the Business Head of Sony MAX in his statement.
Naming it "India Ka Tyohaar" (read 'India's festival'), Sony has released a one-minute teaser which films a spectrum of Indian fans cheering and celebrating the T20 carnival in unison. The idea portrayed is that even a diverse nation like India finds in the IPL a common emotional platform.
"India ka Tyohaar invites people to break their differences and join in the revelry which is aptly communicated through a heart-shaped mnemonic that exudes the 'spirit of togetherness'," said a statement issued by the channel.
The commercial is directed by Anupam Mishra of 'Idea IIN' and 'Maruti CIaz' fame and has music composed by the Bollywood duo Salim-Sulaiman
Although the ad is predominantly in Hindi, Sony has plans to go an extra mile by launching separate channels to telecast the matches in three regional languages – Bengali, Tamil and Telugu – as well.