Jammu & Kashmir, Nagaland join Hockey India, call for Indian Olympic Association meet
Hockey India had demanded a no-confidence motion against the Indian Olympic Association a couple of days ago.
News
02 May 2015, 18:39 IST
1.47K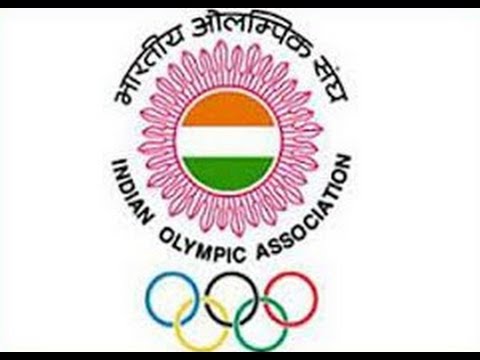 New Delhi, May 2 (IANS): Two days after Hockey India (HI) demanded a no-confidence motion against Indian Olympic Association (IOA) president N. Ramachandran, the Olympic associations of Jammu & Kashmir (J&K) and Nagaland on Saturday asked for a Special General Body Meeting (SBGM) to be called "to set things right" within IOA.
HI president Narinder Batra on Thursday initiated a move for a SBGM to discuss Ramachandran's future as he felt he was "working towards weakening and finishing off the IOA".
"J&K Olympic Association is of the view that General Body meeting of IOA may be convened as early as possible to set things right in the parent national body," J&K Olympic Association general secretary Ashutosh Sharma said in a statement.
Batra on Saturday said the "functioning of IOA became more or less a closely guarded secretive affair and nothing was made transparent" after Ramachandran's election as IOA president in February, 2014.
The discontent within the IOA swelled during the recent visit of the International Olympic Committee (IOC) president Thomas Bach.
Members of the IOA, representatives of the National Sports Federations (NSFs) and state units were not only peeved over the "lack of protocol" towards Bach but also with the treatment meted out to them during their meeting with the IOC supremo.