Kuwait makes a joke of India
755 //
15 Nov 2010, 00:06 IST
India 1-9 Kuwait(FULL TIME)
Al Qadsia striker Bader Al Mutawa found the netfour times (25th, 55th, 66th and 90th) while Yousef Naser Al Sulaiman (20th), Jarah Al Ataiqi (29th, penalty), Fahad Al Enezi (51st), Khaled Khalaf (56th) Hammad Naif Al Enezi (75th)  scored one each. While for India, Mohammed Rafi scored the not so important one goal.
Indian football wont see a bad day then this….oops…January is near and they might see one more worse day then this when they face South Korea, Bahrain and Australia at the Asia Cup 2011. Kuwait ranked at 103 according to FIFA rankings made a meal of India's so called Asia Cup preparations by demolishing them 9-1 at the Al-Wahda Stadium, Abu Dhabi.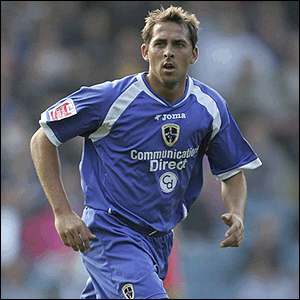 Before the match the team got a boost when Cardiff City striker Miachael Chopra came there. But the so called boost was never on display when the team came on to the field.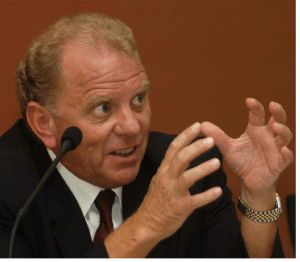 Bob Houghton would not have expected a worse score then this in his dreams. While there was no telecast available for the match Indian Football Fans should feel lucky not to see this match live else they could have done some serious damage to their health.
Fake interviews, fake preparations are the order of the day with the current Indian team. Every time India looses a match Mr. Bob Houghton comes up with a moral boosting post match press conference backing his team and saying that the other side played well but his players were a little unlucky. Even when India lost to some 3rd Division Portuguese side Indian coach said that the other team were very strong but his team also performed well and he is happy with the squad's performance. He also stated somewhere that by January his team will be ready to face the mighty Australian team. By watching today's scoreline god Knows, which Australian team Bob was  referring to.
Every time India comes up with such bleak performance, the Coach backs up whole of the team and when someone blames the Coach, the whole team backs up the Coach. Its like a cycle which never ends.
Bob Houghton wants to stick to the same team despite such ridiculous performances more often then not. Though the Asian Games team have done a commendable job against some good teams with a second string squad, they never are being considered for being a part of the National Set-up. With the Current set-up, one cant hope anything good for the Indian football.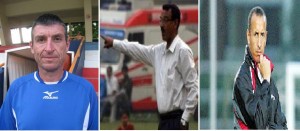 Its high time for the AIFF to reconsider Bob's contract and hire a new coach to replace him. We do have several options which includes the likes of Trevor Morgan, Subrata Bhattacharya or even Karim Bencherifa for that matter.