London 2012 boosts British economy by 10 billion pounds
Business
19 Jul 2013, 22:16 IST
873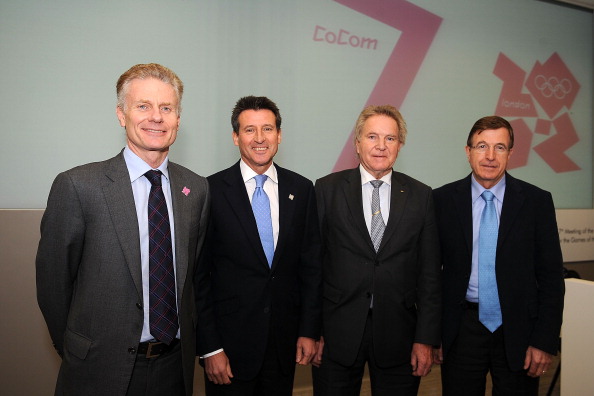 London -  The British economy received a 9.9-billion-pound ($15 billion) boost due to trade and investment from the 2012 London Olympic and Paralympic Games, the government said today.
The UK Trade and Investment (UKTI) and Department for Business, Innovation and Skills said the boost came from businesses securing contract wins, additional sales and new foreign investment in the last year.
About 5.9 billion pounds was gained in Olympic-related activity, according to UKTI figures.
About 2.5 billion pounds of additional inward investment into Britain since the Games generated more than 31,000 new jobs, with 58 percent of the value invested outside London. Around 1.5 billion pounds of Olympic-related high value opportunities were generated overseas.
The figures include 120 million pounds of contracts won by British companies for the 2014 Brazil World Cup and 2016 Rio Olympic and Paralympic Games, plus more than 60 contracts won by British firms for the 2014 Sochi Winter Olympics and 2018 Russia World Cup, the UKTI said.
Another report projects the total benefit to Britain from hosting London 2012 could reach up to 41 billion pounds by 2020, the government said.
"With companies across the country, we are harnessing the Olympic momentum and delivering the lasting business legacy of the Games that will help make Britain a winner in the global race," Prime Minister David Cameron said.
London & Partners, the official promotional organisation for the capital, said London had attracted four billion pounds of foreign investment since the Games.
It said companies viewed London as the perfect base, not only for British markets but also as a springboard into Europe.
"Out of the foreign direct investment coming into the city, a lot of that is from Chinese companies," said Gordon Innes, chief executive officer of London & Partners.