Malaysian athletes charged with rape
News
11 Jul 2013, 20:11 IST
1.07K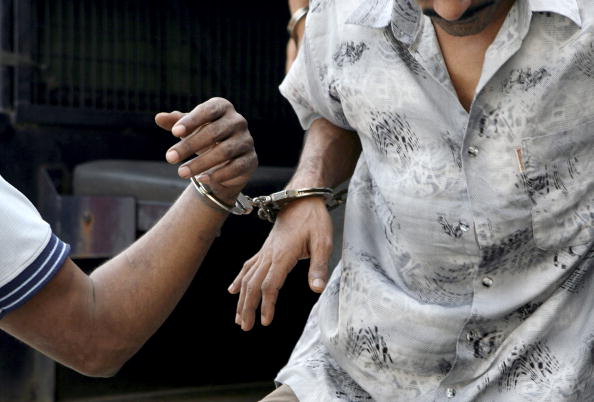 Kuala Lumpur, July 11 (IANS) Three young Malaysian handball players were charged Thursday for allegedly raping a team official during the recent national games.
The players, aged 18 to 19, pleaded not guilty to the charge of raping the 20-year-old woman in an athletes' dormitory room July 4 during the 2013 Malaysia Games.
The Games involves the country's top athletes under the age of 21. They face up to 20 years behind bars and whipping, if convicted.
Local media reported that the victim had a drink with the suspects before the incident.