Olympic medallist wins Sochi Luge
News
01 Nov 2012, 18:09 IST
560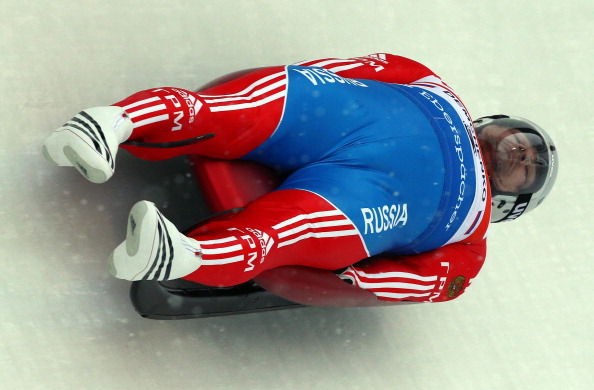 Moscow - Turin 2006 Olympic silver medallist Albert Demchenko won the first Russian luge title on the future Olympic track in Sochi on Thursday.
Three-time European gold medallist and 2006 Olympic second-place finisher Demchenko won the men's singles, a qualifying event for the upcoming rounds of the World Cup.
Maxim Avarin was second, with Viktor Kneib third.
The doubles runs are to take place later Thursday, with women's events Friday and team competition on Saturday.