Potential buyers wait as IMG auction is delayed
Business
08 Jul 2013, 19:59 IST
1.21K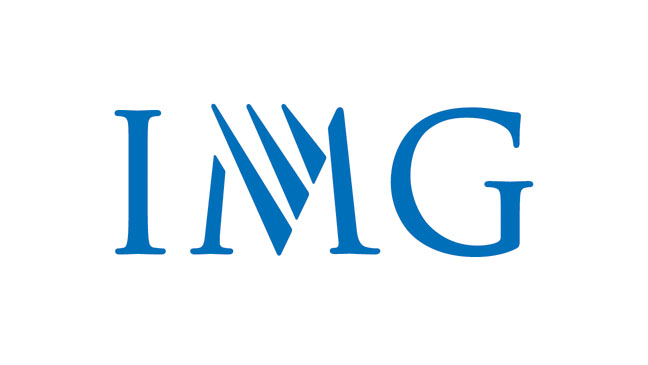 Late Teddy Forstmann's mega-agency IMG (International Management Group) has kept all their interested buyers wait patiently for the auction to begin.
Though the bankers were brought on board in May, the process again appears to be still stuck at the starting point.
"They're still negotiating fees with Evercore and Morgan Stanley," said a source close to the proceedings.
IMG holds rights to several big events like IPL, Wimbledon, Barclays Premier League (along with League and Sky Sports), Miami Masters, Mercedes- Benz Fashion Week and many more. It also represents stars like Venus Williams and Kate Upton.
The sale — which could see a price of up to $2 billion - is being overseen by Washington DC- based lawyer Mark MacDougall, who was a pal of Forstmann.
Interested bidders could include rival agencies like WME and CAA, along with other companies such as Provident Equity and Indian giant, Reliance Industries.

Source: New York Post