Reebok signs John Abraham as their new brand ambassador
News
24 Jul 2013, 15:06 IST
949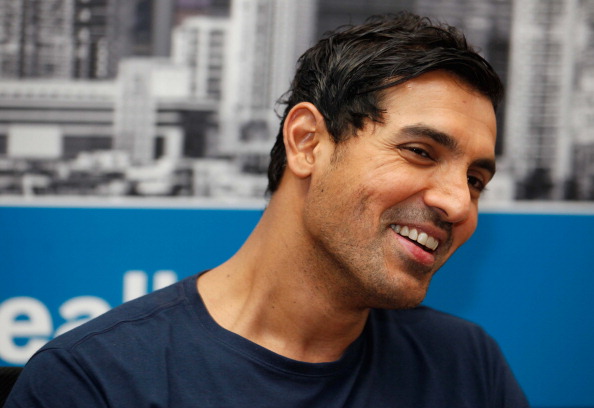 Bollywood actor John Abraham has been contracted as the brand ambassador of the sports brand, Reebok India. This measure has been taken by the company in order to revive its operation in the country after shutting down hundreds of outlets last year following a financial scandal.
The German parents Adidas want to reestablish its status by making Reebok as a premium fitness brand of the country.
The company plans to open 100 premium stores called Reebok Fit Hubs by March next year and also plans to sell premium products such as shoes priced at 12,000, and provide fitness consultation to clients.
Adidas Group India said in a press release that they will be launching a campaign with the actor across media platforms (print, outdoor, television) for their running and training gear during the forthcoming festive season.
Reebok India's managing director Subhinder Singh Prem and chief operating officer Vishnu Bhagat were fired by parent Adidas AG following an 870-crore scam that was unveiled last year, accusing them of draining off merchandise by creating a secret warehouse. As a result, the company had to close down several of its stores. Although the company has embraced new business strategies and announced the openings of Fit Hubs.
John Abraham joins cricketer Mahendra Singh Dhoni and Gautam Gambhir and several others as the brand ambassador of Reebok India.