Sports Ministry concerned for athletes picking prize-money tournaments over medal events
News
26 Jul 2013, 18:22 IST
825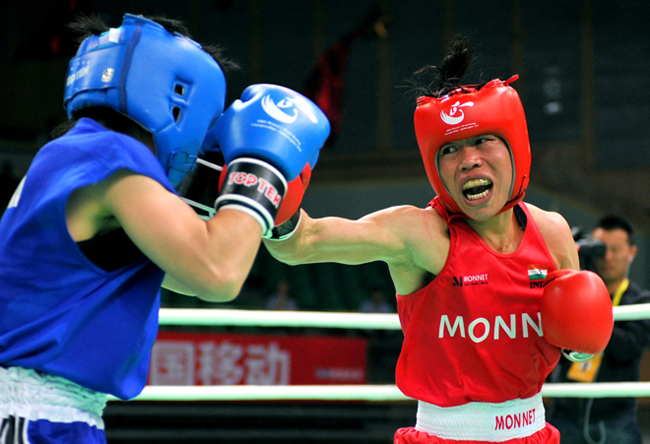 The Sports Authority of India and the National Sports Federations has been instructed by the Sports Minister to ensure that athletes give priority to national assignments over prize money tournaments.
They have been taken by the Ministry to "suppress the tendency amongst sportspersons for giving preference to playing in prize money tournaments rather in tournaments where India participates for medals rather than cash awards."
"Individual players will be able to avail grants given to NSFs by the Ministry only if they undertake to play in Indian team when called upon to do so without reservations," the letter from the Ministry to SAI and NSFs, stated.
"If there are specific exigencies because of which they are unable to play, this should be verified by the concerned NSF which thereupon can make an exception at their discretion," it further added.
The Ministry stated that it has noticed sportspersons, belonging to various disciplines avoid playing in tournaments where India as a team participates for medals and has sent a report for the same to the Director General of Sports Authority of India and Presidents/Secretary Generals of all recognized NSFs.