Superstitious with sports? Not me!
825 //
25 Mar 2013, 00:13 IST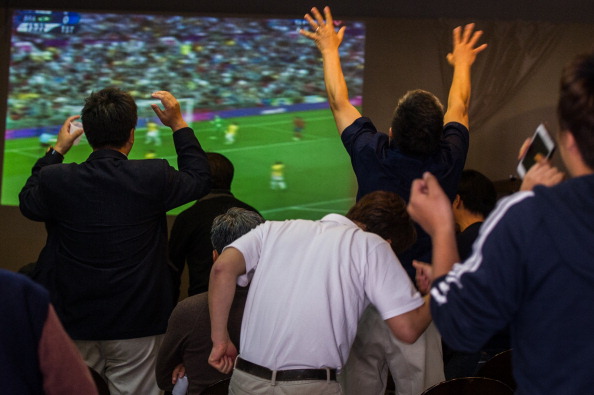 How many times have you sat in the same spot without moving a centimetre when the team or player you're rooting for is in the lead? Have you worn the same t-shirt, cap or jersey every time your team plays? Have you followed the same pre-match routine for years on end? Have you blamed yourself for your team's loss because you broke a pattern or, on the contrary, felt like you are the reason that they won?
If you have done any or all of the above, then you can be sure that you aren't the only one. Being superstitious is an integral part of a sports junkie's life. It's very hard to be one and not the other…if you're a real sports fanatic, that is. Most people, myself included, aren't superstitious at all in life. We laugh at age-old beliefs and mock at many customs that we think are stupid. Yet, we forget this when it comes to our favourite teams and players. Heck, we even pray for them at desperate moments to an elusive God!
Why? Why do we believe that our actions can actually influence a result? We aren't on the court or field, so how should it matter what we do or don't do? One could argue that thousands or millions of people hoping for the same result can result in positive vibes being generated in the universe, that might cause that outcome to indeed happen…but what about other habits? Wearing the same t-shirt (or…gasp…underwear!)? Or following the same pre-game routine, including eating the same foods, going by the same route, drinking the same quantity of water (or Gatorade), and even skipping work on specific game days? Can any of these things impact the outcome of a particular match?
All logic and reason scream out a loud no! No! It doesn't matter what you do, it's inconsequential, really. Our minds tell us this each and every time, but our heart tells us something different. "Au contraire sports fanatic, what you do matters," it says with great gusto. And we, even the most logical and rational ones among us, block out the rational part of our brains and go with the irrational, the illogical, the sentimental…we go a bit mental, even!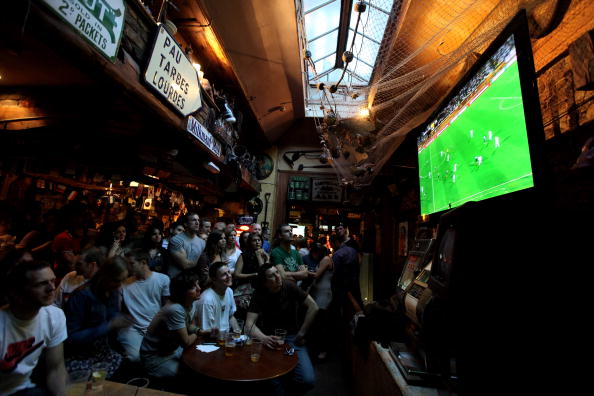 The heart of a sports fan isn't one to mess around with. As strong as it might seem to have to endure the rising and falling fortunes of a player or team, it is fragile. Take the case of a fanatic who is having a great year, with all his teams and players doing fairly well. I've had times like that…it's been a while now, but it was great while it lasted. I would cruise through the tennis season, the NBA season, even the NFL for a bit and of course, the IPL. The heart was always light, there was always a smile on my face and there was plenty of trash talking! Oh, that's the best part! When your team is on a roll, you're on a roll! Dishing it out to anyone who cares to listen! And all because you think that your superstitious practices are paying off!
But then, the law of averages catch up. What goes up must come down. Things have to even out. All possible clichés apply to your players and teams. They go through a phase where they stink, and there's nothing you can do about it. No amount of any of the things that have worked in the past, continue to work. "I ate broccoli last night," you think, and yet your team loses a crucial game. You can't make sense of it!
So what do you do then? Do you explain to yourself and convince your heart that your superstitions are actually stupid? Or do you console yourself by saying that something's changed in your routine…that you may have forgotten something or inadvertently modified something, even if it's slight?
As a sports fanatic, I know the answer to that one. Do you?