The day in sports: 3rd March
News
04 Mar 2013, 12:20 IST
1.24K
1. Cricket: Cheteshwar Pujara and Murali Vijay slammed unbeaten centuries in a record breaking 294* run stand to lead India to 311-1 on the second day of the 2nd Test against Australia.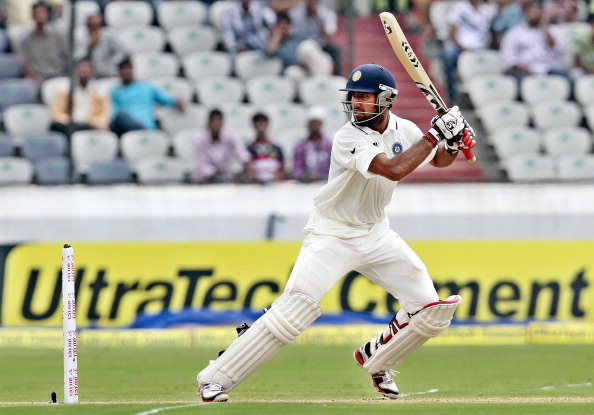 2. Cricket: Umar Gul of Pakistan celebrates the wicket of Justin Ontong of South Africa during the 2nd T20 match between South Africa and Pakistan at SuperSport Park on March 03, 2013 in Pretoria, South Africa. Gul claimed a stunning haul of 5 wickets/6 runs against the Proteas, helping his team win by 95 runs in the 2nd T20.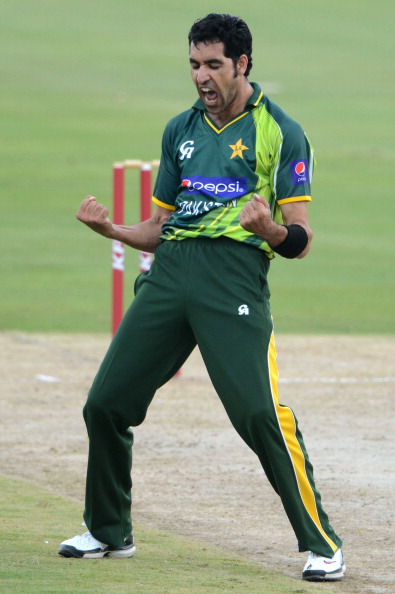 3. Football: Services players celebrate after winning the Santosh Trophy on Sunday. They beat Kerala in a thrilling penalty shoot-out in the finals.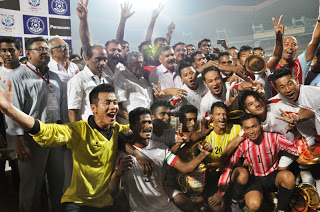 4. Football: Tottenham Hotspur players celebrate after beating Arsenal 2-1 in the North London derby on Sunday. Gareth Bale and Aaron Lennon gave Spurs a 2-0 lead before Arsenal's German defender Per Mertesacker pulled one back for a nervy finish to the game.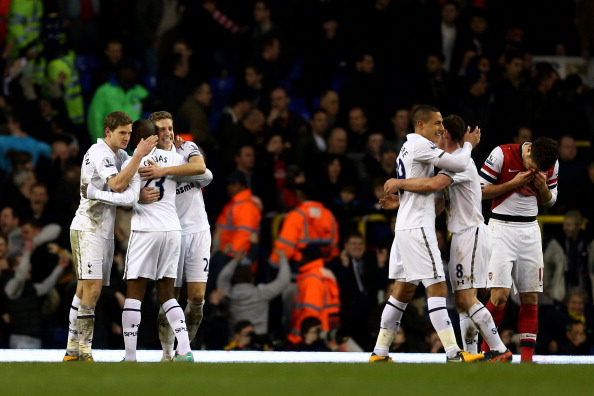 5. Football: Luis Suarez has again blamed Manchester United over the Patrice Evra racism row at the end of 2011, claiming they used the press to their advantage in the case.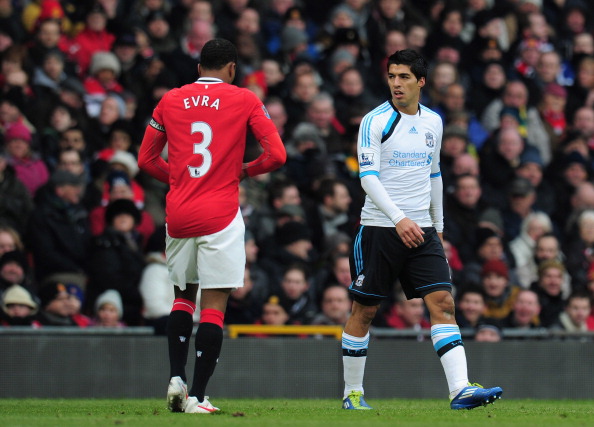 6. Tennis: Rafael Nadal with his trophy after winning the final round match against David Ferrer at the ATP Mexican Open Telcel in Acapulco, Mexico. Nadal, 26, defeated 30-year-old countryman Ferrer 6-0 6-2.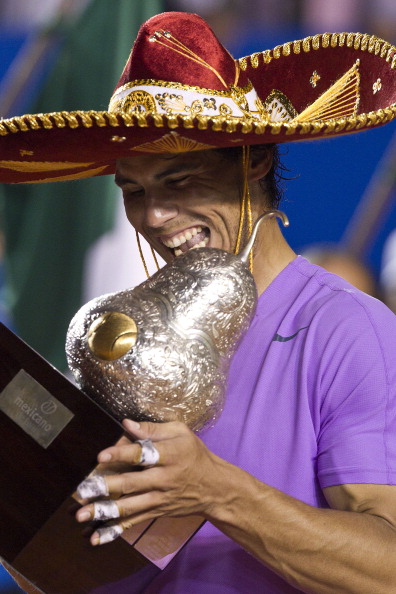 7. Tennis: Serbia's Novak Djokovic (L) and Czech Republic's Tomas Berdych pose with their trophies respectively at the end of their ATP Dubai Open tennis final match in the Gulf emirate. Djokovic won 7-5, 6-4.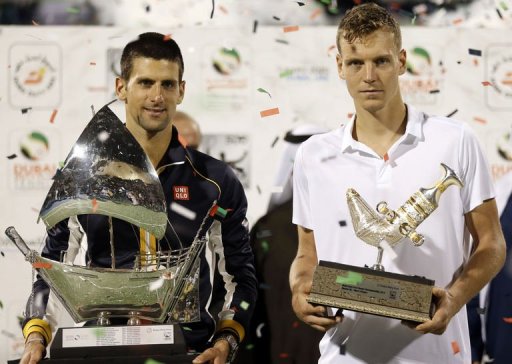 8. Basketball: LeBron James #6 of the Miami Heat dunks against the New York Knicks at Madison Square Garden in New York City. LeBron lead the Heat to a 99-93 win, extending the team's winning streak to 14 games.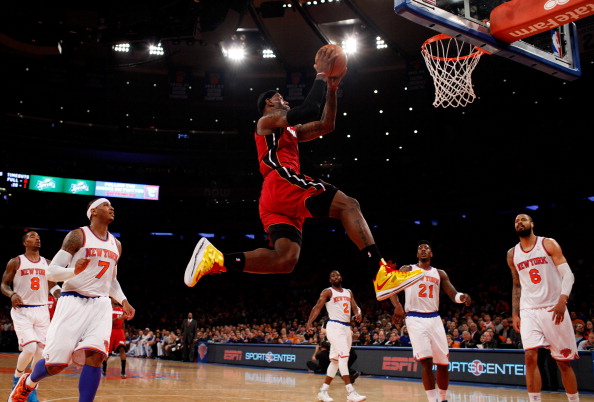 9. Basketball: Kobe Bryant celebrates after making a 3 pointer against the Atlanta Hawks. Bryant lead the Los Angeles Lakers to a 99-98 win over the Hawks, scoring 11 of his 34 points in the fourth quarter.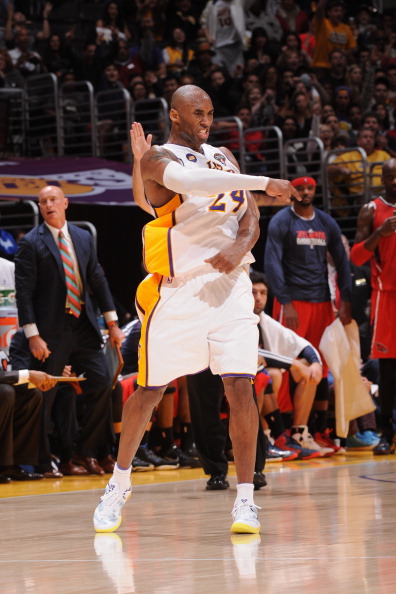 10. F1: Mercedes continue to be in red hot form with Nico Rosberg topping the time sheets on the final day of testing at Barcelona.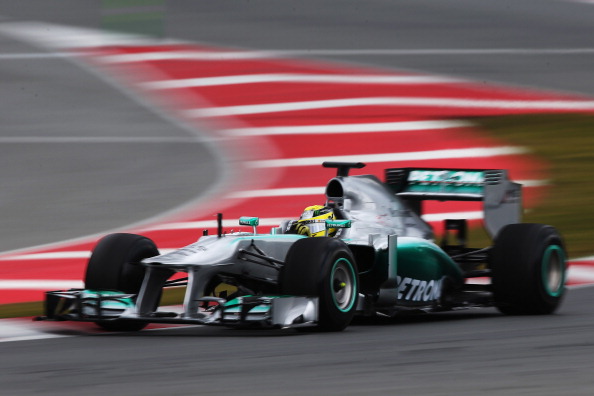 You can check out the rest of the 'Day in Sports' series here.
And you can also have a look at the Sportskeeda calendar for future events.