The Day in Sports: 8th March
News
09 Mar 2013, 10:51 IST
1.11K
1. Saina Nehwal enters All England semifinals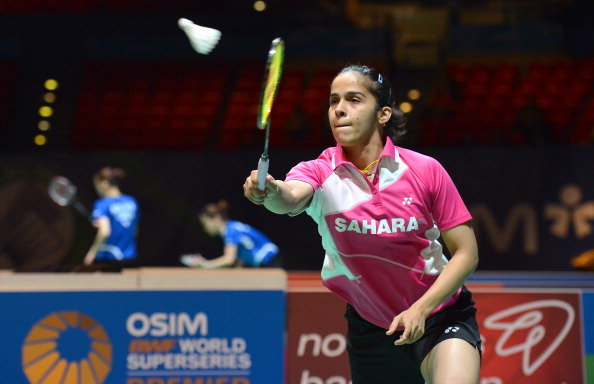 The incredible defence of Saina Nehwal won her a semifinal place in the All England Open as she won a tense three-game semifinal against Wang Shixian of China. The Indian eventually pulled off a 23-21 19-21 21-16 win to enter the semifinals for the second time after 2010.
2. Balotelli scores as Milan go 10 unbeaten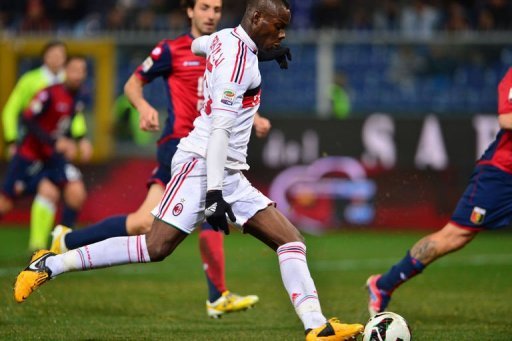 AC Milan's forward Mario Balotelli kicks to scores during their Italian championships Serie A football match against Genoa at the Marazzi Stadium in Genoa on March 8, 2013. Balotelli grabbed the headlines again as 10-man AC Milan consolidated their grip on third place in Serie A with a 2-0 win at lowly Genoa which extended their unbeaten league run to 10 games.
3. Play abandoned in New Zealand-England 1st Test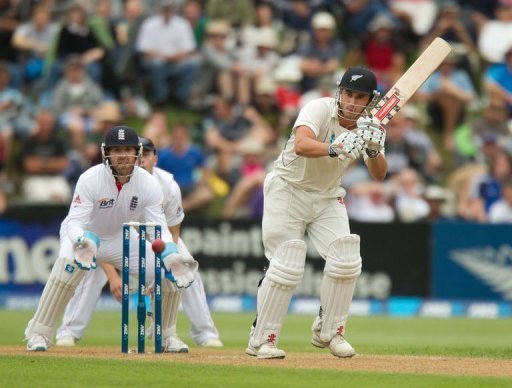 New Zealand's Hamish Rutherford (R) bats with England's keeper Matt Prior during day three of their first cricket Test match, played at the University Oval park in Dunedin, on March 8, 2013. Play was later abandoned for the day due to rain.
4. Boxer Vijender not involved in drug racket: Police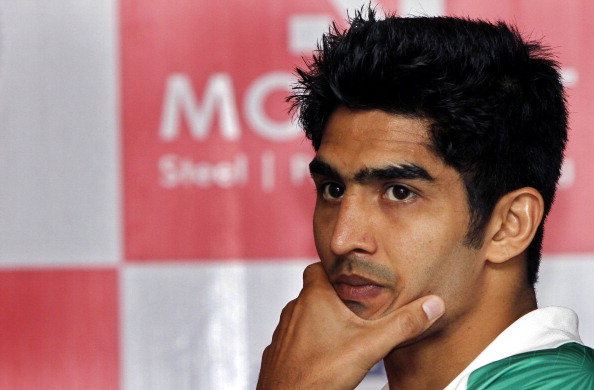 Punjab Police on Friday said boxer Vijender Singh was not involved in a drug smuggling racket. However, police said that they found a car registered in Vijender's wife Archana's name near the alleged drug peddler's flat — but no contraband was found in it.
5. Ogier leads Mexico Rally after seven specials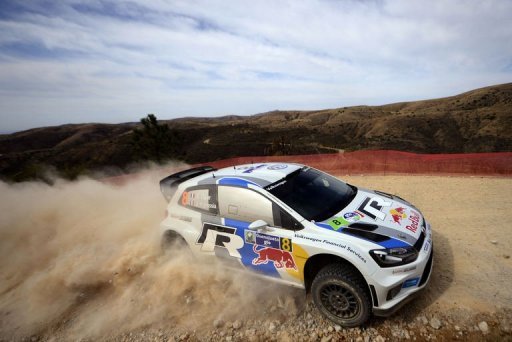 France's Sebastien Ogier drives during the first day of the FIA World Rally Championship's in Silao, Guanajuato State, Mexico, March 8, 2013. Ogier leads following the first seven specials on the second day of the Rally of Mexico.
6. Tiger reaches birdie milestone to seize lead at Dora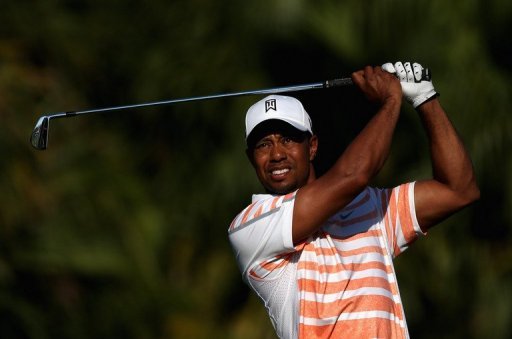 Tiger Woods of the US tees off on the 13th hole during the second round of the WGC – Cadillac Championship at the Trump Doral Golf Resort & Spa. He fired eight birdies on Friday to complete a personal-best PGA run of 17 birdies in his first 36 holes and seize a two-stroke lead at the World Golf Championships Cadillac Championship.
7. Sharapova shines in victory over Schiavone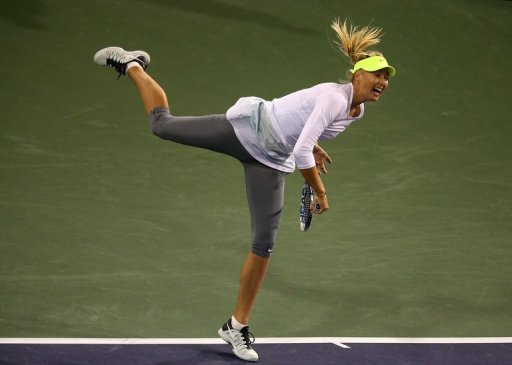 Maria Sharapova serves to Francesca Schiavone on March 8, 2013. Sharapova didn't need too much time out in the chilly wind at Indian Wells, sweeping into the third round with a 6-2, 6-1 victory.
8. Denver Nuggets beat the LA Clippers 107-92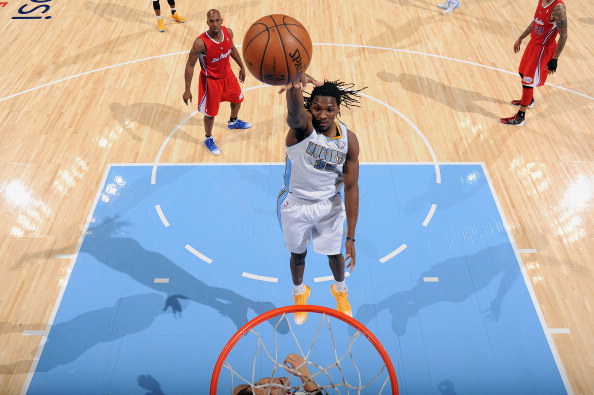 Kenneth Faried of the Denver Nuggets goes up strong to the basket versus the Los Angeles Clippers on March 7, 2013 at the Pepsi Center in Denver, Colorado. The Nuggets three pointer specialits helped their team walk away in style as the Clippers were beaten 107-92.