#3 First and only appearance of cricket and croquet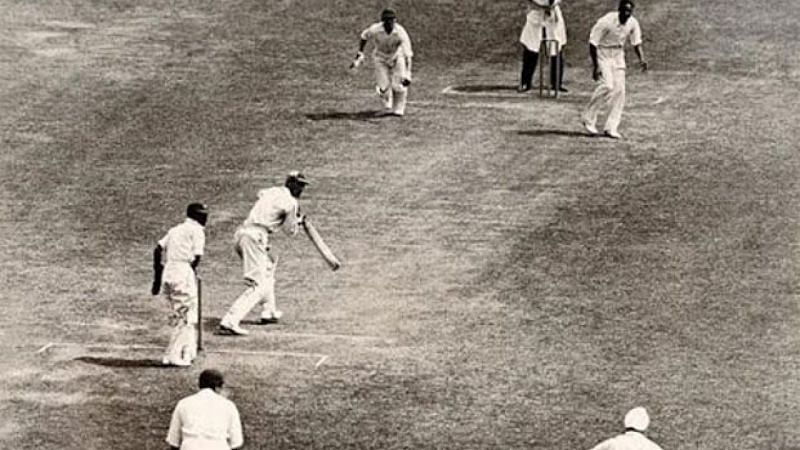 The Paris Olympics was also the first and the last occasion when some sports made their appearance. Cricket, Croquet, Basque Pelota, Automobile Racing, Underwater Swimming etc. made their first and only appearances at this edition.
Originally, cricket teams representing Belgium, France, Netherlands and Great Britain were scheduled to compete against each other. However, in the end, it was only Great Britain and France who took part in the Games. This match would have remained unknown but for John Symes, a diligent member of the victorious English team, who kept a scorebook with himself.
Great Britain's Devon and Somer Wanderers team, being the clear professionals they were, defeated a rag tag team from France by a handsome margin of 158 runs. Since this match had 12 players-a-side, it was therefore not accorded a first class status. Even today, some cricketers don't consider this as an official cricket match.
Funnily enough, this was also the only Olympics where croquet and basque pelota were organized. This was also the first and the last Olympics where live pigeons were used for the trap shooting event. That probably created a lot of mess, which is why clay disks have been substituted for the same.
However, one could not understand as to why the organizers removed automobile racing and motorcycle racing. These sports also made their only appearance at the Paris Olympics. Imagine if they were held now.
---
#4 Charlotte Cooper - The icon of equality in sports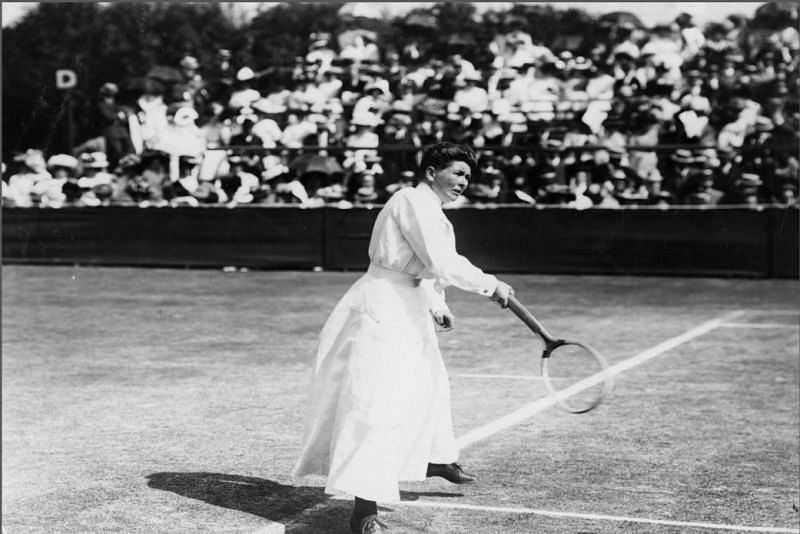 In modern times, the lines between equality and practicality have blurred, or we can say gone for the worse. However, there was a time when change happened for the good, even if it happened slowly.
It was an era when the European world was slowly awakening to the ideals of gender equality. The Paris Olympics was the biggest experimental stage for the same. One woman emerged as the biggest champion of the same. Her name was Charlotte Cooper, and even today, she is considered an icon for women's sports.
Charlotte Cooper was one of the first women tennis players from England. Like many other female players, she made her debut in Paris as well. In Paris, where women participated for the first time, Charlotte won the tennis singles event.
Charlotte became the first woman to win an individual Olympic title. On 11 July 1900, she defeated Hélène Prévost in the final in straight sets and became the first female Olympic tennis champion. However, she just didn't stop there. With Reginald Doherty, Charlotte won the mixed doubles title after a straight-sets victory in the final against Hélène Prévost and Harold Mahony.
---
#5 Norman Pritchard - India's first and only Olympic medalist in athletics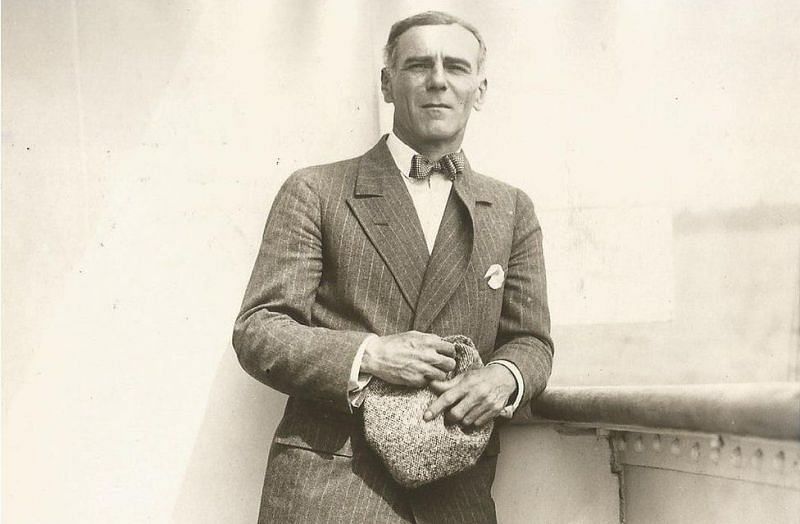 Not many know that the Paris Olympics was also the place where India officially made their Olympic debut. Ironically, it was in the discipline where an independent Indian is yet to win an Olympic medal of any kind till date. Thanks to his medals, India achieved their best ever position in any medal tally - 17th out of 20 nations.
In 1900, an Anglo Indian soldier, Norman Trevor Pritchard, was in Paris. He was born and brought up in Calcutta. He was well trained in athletics, and he volunteered to run in 200 meters and 200 meters hurdles. He came 2nd in both, and his medals are now credited as India's first medals at the Summer Olympics to date. Sadly, he didn't earn much fame from it and died a penniless man.
However, it took another 28 years for India to win another medal, though in field hockey. Individually, as an independent nation, it took 52 years to bring home an Olympic medal through wrestler KD Jadhav from Helsinki Olympics.
It took an Army soldier named Major Rajyavardhan Rathore 104 years to bring home India's first individual Olympic silver medal. But for Norman Pritchard, India's first medal came at the Paris Olympics in 1900.
Edited by Sankalp Srivastava