This day in history: 15th March
News
15 Mar 2013, 10:42 IST
3.95K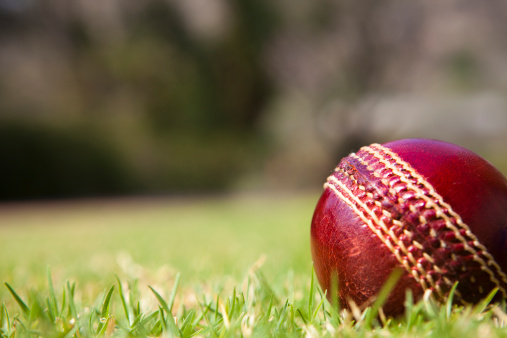 1877: Commencement of first ever Test match in history, between Australia and England, at the MCG.
1979: Birthday of NZ bowler Kyle Mills.
1983: Birthday of Australian bowler Ben Hilfenhaus.
1995: Sri Lanka win a Test overseas for the first time ever; in 32 attempts, against New Zealand.
1892: Liverpool Football Club , one of the best known and most loved football clubs in the world, was founded on this day.
1960: Manchester City sign future Manchester United legend Denis Law for then-club record £55,000.
1920: Birthday of Ranganandhan Francis, 3 time Indian Olympic gold medallist (1948, 1952, 1956).
1962: Wilt Chamberlain becomes the first ever to score 4000 points in a single NBA season.
1912: Pitcher Cy Young retires from the sport after a whopping 511 wins.
Do check out the rest of the series 'This day in history'.