This day in history: 19th March
News
19 Mar 2013, 11:11 IST
709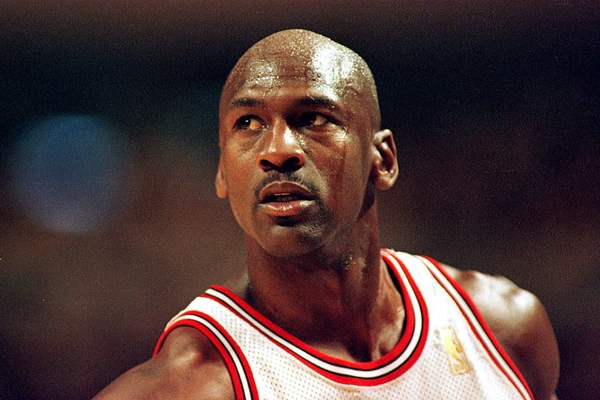 1971: The Philadelphia 76′ers score a massive 90 points in the first half of a match, against the Cincinnati Royals, who scored just 8.
1972: The Los Angeles Lakers beat the Golden State Warriors 162-99 to register a then-record winning margin of 63 points.
1991: Sacramento Kings lose their 29th consecutive away game to set a new record in the NBA.
1995: Michael Jordan plays first match in comeback with Chicago Bulls, 17 months after announcing his retirement.
1976: Birthday of one of Italy's greatest defenders, Alessandro Nesta.
1981: Birthday of Kolo Toure, Manchester City and Ivory Coast defender.
1982: Birthday of Brad Jones, Liverpool and Australia goalkeeper.
1979: Birthday of Croatian Ivan Ljubi?i?.
1892: 3 brothers, belonging to the Hearne family, represent England and South Africa (one brother played for South Africa) in a one-off Test between the two countries.
1973: Birthday of England spinner Ashley Giles.
1978: Birthday of Sri Lankan spinner Rangana Herath.
Do check out the rest of the 'This day in history' series.