This day in history: 24th March
News
24 Mar 2013, 10:00 IST
2.44K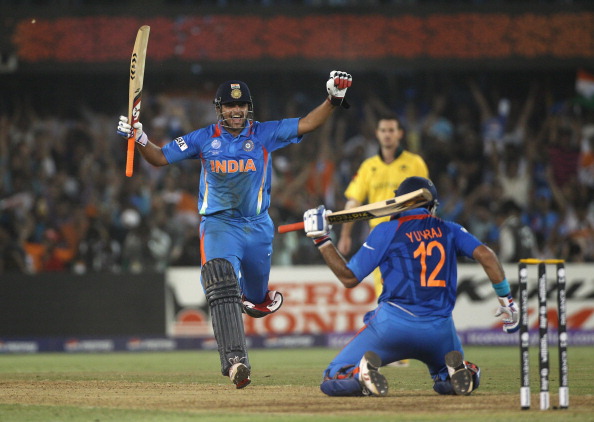 1961: Birthday of Australian cricketer and commentator Dean Jones.
1979: Birthday of English spinner Graeme Swann.
1987: Birthday of Bangladesh all-rounder Shakib Al Hassan.
2011: India knock out Australia from the ICC Cricket World Cup after beating them in the quarter-finals.
1913: The Netherlands win a match against England for the first time ever.
2012: Cristiano Ronaldo scores his 100th La Liga goal, the fastest to the mark.
1984: Birthday of Miami Heat forward Chris Bosh.
1975: Mohammed Ali knocks out Chuck Wepner in 15 rounds for the World Heavyweight boxing title.
Do check out the rest of the 'This day in history' series.