This day in history: 26th March
News
26 Mar 2013, 12:46 IST
1.08K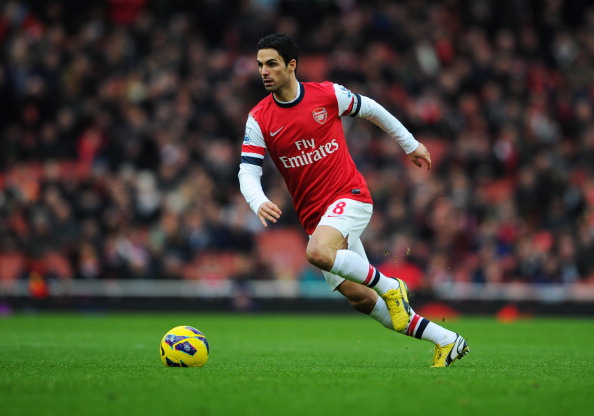 1949: Birthday of South African umpire Rudi Koertzen.
1996: Last day of 1st class cricket for Australian great Allan Border.
1977: Birthday of Bolton striker Kevin Davies.
1982: Birthday of Spanish and Arsenal midfielder Mikel Arteta.
2000: West Ham United Legend Paolo Di Canio scored what is considered as one of the greatest goals in Premier League History.
1962: Birthday of US and NBA great John Stockton.
1972: Los Angeles Lakers set a new record after setting a regular season win-loss mark of 69-13.
1992: Mike Tyson sentenced to 10 years in prison for raping Desiree Washington.
Do check out the rest of the 'This day in history' series.