This day in history: 29th March
News
29 Mar 2013, 13:07 IST
643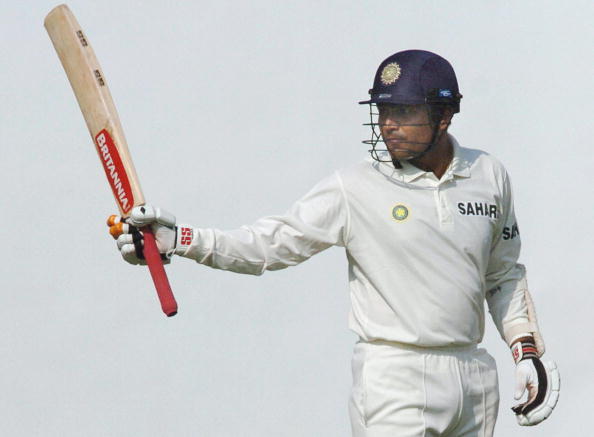 1946: First Test cricket match between Australia and New Zealand. It was over in just 8-and-half hrs (Aus-199/8, NZ – 42 and 56).
1994: Allan Border played his last Test match for Australia, against South Africa, after which he retired.
2004: Virender Sehwag scored a superb triple century, 309, against Pakistan in Multan. He was the first Indian batsman to do so, and he did with a six when on 294.
1973: Birthday of former Arsenal and Barcelona winger Marc Overmars.
1991: Birthday of Liverpool striker Fabio Borini.
1993: Francesco Totti makes his first ever appearance for Roma in the Serie A. Completes 20 years of professional football today. Has played for Roma throughout his career.
1966: Muhammad Ali beats George Chuvalo in 15 rounds to win the World Heavyweight title.
1976: Birthday of former American World No.1, Jennifer Capriati.
Do check out the rest of the 'This day in history' series.